Microsoft acquired Nokia's mobile division only this April, for a sum of $7(£4.6) billion. Today Redmond officially confirmed that it will be ditching the Nokia brand name. All its smartphones will now be branded 'Microsoft Lumia' in time for the holiday season.
Microsoft dropped several hints before today's decision, quietly fading the Nokia brand out of its recent smartphones on top of the transition from Nokia.com to its own new mobile site. Several Windows Phone Store apps including Treasure Tag and App Social have also dropped Nokia from their names in recent months whilst Microsoft Mobile becomes the official name for Nokia's former mobile devices business. Remember, the Finnish company's non-mobile divisions, including its networking, mapping and licensing businesses weren't sold off, so will not be affected by the change and will continue to use the Nokia name.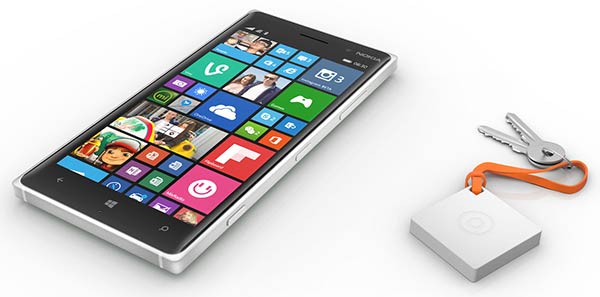 Nokia France will be the first to adopt the Microsoft Lumia name for its Facebook, Twitter, and other social media accounts. Microsoft also confirmed to The Verge that other countries will follow the same rebranding steps in the coming weeks.
"In the coming days, you will receive a Facebook message regarding the change of name of this page," wrote Nokia France on their Facebook page. "We are on the verge of becoming "Microsoft Lumia!" Stay-tuned for more soon."
The announcement comes as Microsoft goes through a series of name changes in an effort to simplify its smartphone branding, despite agreeing to a 10 year deal to use the Nokia name on its mobile products. In addition, the company has stopped using its "Windows Phone" brand in advertising, and favouring just "Windows" in preparation for its upcoming Windows 10 operating system. Windows Phones have been struggling against Android and iOS, with their global market share falling to just 2.5 per cent in most recent figures.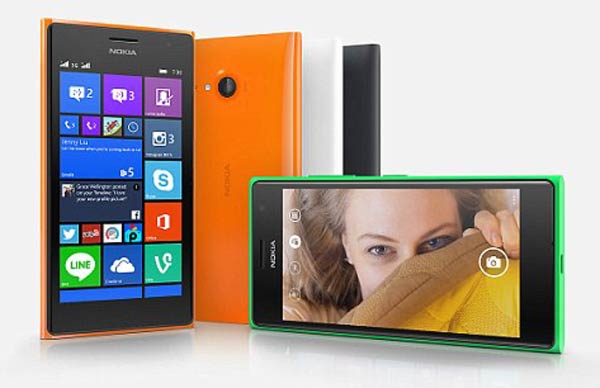 The Nokia Lumia 730 and 830, announced last month, will most likely be the last ever Nokia branded smartphones, bringing an end to nearly three decades of Nokia phones. It is unclear at this time whether the branding change will affect newly manufactured existing model phones or just new releases. However, there is no doubt that Microsoft will be pushing Lumia instead of Nokia in its upcoming holiday ads.