Nokia has published its final set of quarterly financial results (PDF) as a device maker today. The report shows that Nokia's soon to be severed handset business suffered declining sales with a 29 per cent drop in revenue year-on-year and 4.5 per cent lower than the preceding quarter. The Wall Street Journal reports this news as "a troubling sign for Microsoft Corp.'s push into the competitive smartphone industry".
Both smartphones and basic 'dumb' handset sales were down, however Nokia didn't provide a drill down of the figures for investors. The Finnish firm did however try and explain the poor performance as being due to the "strong momentum of competing smartphone platforms," and transition from Symbian to Windows Phone.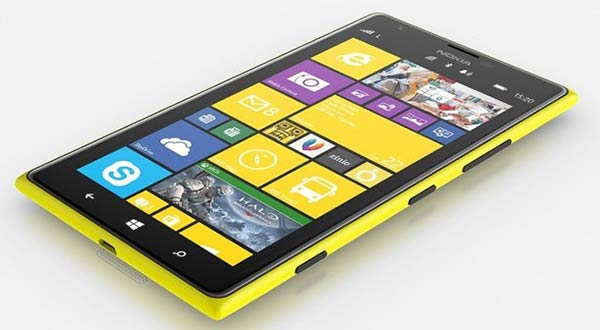 What remains of Nokia after Microsoft swallows up its devices division includes; Nokia Solutions and Networks unit, the HERE digital mapping unit and its patent portfolio managing unit. With the divestment of the handset business Nokia's Solutions and Networks unit will account for 90 per cent of all Nokia's revenue report the WSJ.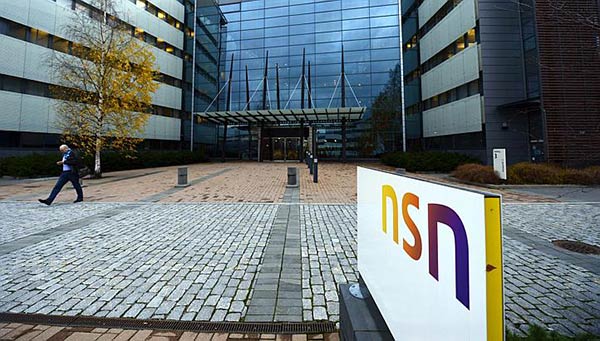 How will Nokia fare now? Bloomberg reports that Nokia is sacrificing profit margins to win network equipment orders and revive sales against competition from the likes of Huawei. Nokia has been cutting staff, with 21,000 jobs gone at this particular unit, in order to make itself leaner and more agile. It will attempt a sales growth drive later this year and backed by its 9 billion Euros in cash and 5.44 billion Euros inbound from Microsoft, Nokia definitely has spare funds for investments and acquisitions of its own.
At the time of writing Nokia shares are down just over six per cent on yesterday's price at 5.37 Euros. This year Nokia's share price has been as low as 2.3 Euros and as high as 6.1 Euros. Shareholders might well get a nice dividend payment once the Microsoft deal cash comes through.