Nokia used the 41-megapixel Pureview camera module on its last ever Symbian phone; the Nokia 808 Pureview, revealed at February 2012's MWC event in Barcelona. It got a lot of attention for the outstanding quality of the photos, especially in low light situations. So everyone expected the same 41-megapixel Pureview sensor would turn up in the flagship Windows Phone 8 smartphone design in October, but it didn't. Now it looks like the inevitable will happen and Nokia will release a Windows 8 Lumia smartphone using the 41-megapixel Pureview sensor. The new smartphone "will launch in the summer" according to sources close to Nokia speaking to The Guardian newspaper today.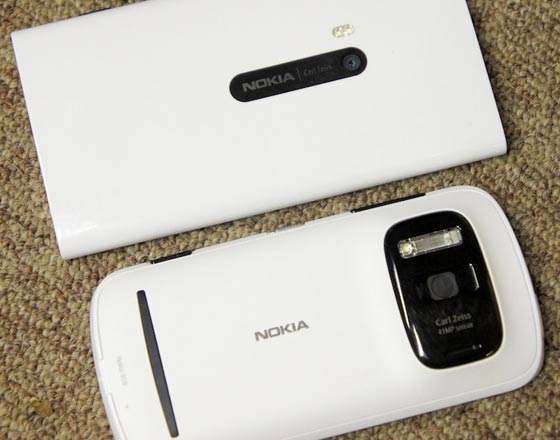 We are just a few weeks away from this year's MWC Barcelona and it is possible, with the heightened rumours about this phone, that we may get a peek at the Nokia Lumia EOS at the show. The Guardian thinks that a 41MP Pureview equipped Lumia smartphone could really help Nokia's product differentiation within the crowded Windows Phone device marketplace and stand out from rivals Samsung and HTC. However a Nokia spokesman would neither confirm nor deny any of the information from The Guardian's sources.
There were rumours about Nokia's plans for MWC 2013 published here and there a fortnight ago including; the revealing of six new Nokia Lumia phones, a Lumia 920 with a 41MP Pureview camera and that no Lumia tablet would be shown. Other rumoured details about the headlining Lumia EOS are that it will mark a departure from the polycarbonate structures and colours used by Nokia's current range of Lumia phones; it is supposed to have an aluminium body with squared off edges. Its design will herald the start of a fresh new look for the Lumia range.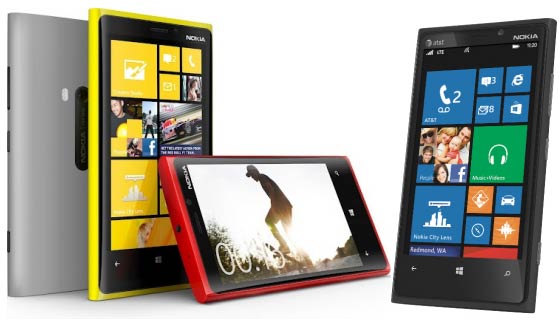 There is more and more news pointing to exciting things being unveiled at MWC 2013, it sounds like it will be a great show for tech fans with an interest in mobiles and tablets.