Nokia has announced that the Nokia Lumia 920 and the Nokia Lumia 820 will be available from networks and retailers "in select countries" this week. "Both phones will appear in stores in France and the UK this week, then Russia, Germany and further select markets throughout the rest of November" read a press release from the Finland based cell phone company.
US buyers will have to wait until November where certain variants of the two phones will be exclusives to certain network operators. Only AT&T will have a Lumia 920 and 820, Verison gets a Lumia 822 and T-Mobile gets a Lumia 810 to sell.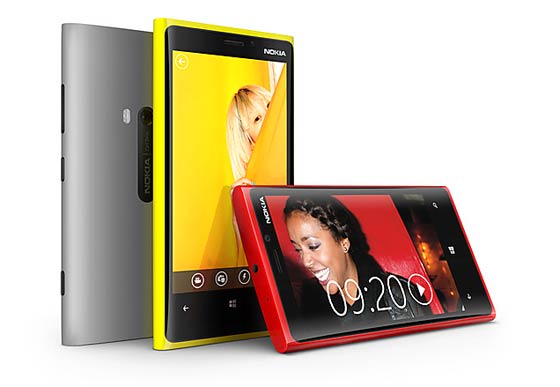 This is an earlier than expected availability and also surprising that France and the UK get such preferential treatment. Jo Harlow, executive vice president, Nokia Smart Devices explained "After seeing the enthusiastic response to the incredible innovation in the Nokia Lumia 920 and Nokia Lumia 820, we're eager for people to start experiencing the phones for themselves."
Everything Everywhere launches its new 4G service today and the Lumia 920 will be exclusive to EE and Phones 4u in the UK. Also "Phones 4u will exclusively stock the full colour range for both the Lumia 820 and 920, with red, black, white and yellow versions available." Other places that will sell the Lumia 820 include O2, CPW and Tesco Phone Shop from early November. There are expected to be other networks and retailers announced later.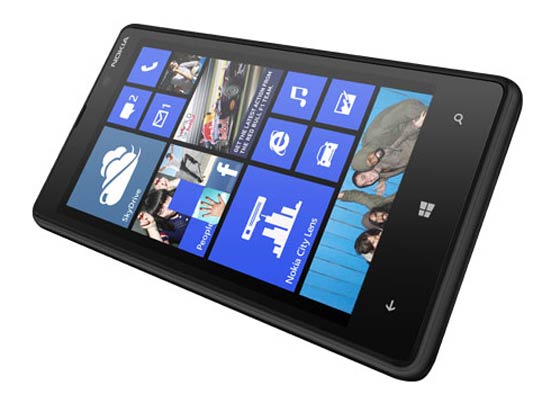 Nokia's new Windows Phone 8 handsets are quite keenly anticipated by HEXUS readers. We've seen a lot of reports, pictures, tests and videos that show the flagship Nokia Lumia 920 really is one of the best smartphones that money still can't buy, just yet. It will be interesting to see what happens and where everything stacks up after the dust has settled and all the announced Windows Phone 8 phones are available through networks and in retailers. The Nokia Lumia 920, being exclusive on EE, with the high charges for 4G data is going to be a hard sell, except to those with the deepest pockets.
Here is a link to Nokia Lumia 920 plans on the EE online store. Here is the Nokia Lumia 820 pre-order page at Phones 4u.