Google hasn't updated the hardware of its popular Nexus 7 tablet since 2013 (second gen), which is a long time in the mobile device business. People started to think the mini-tablet line would never be updated following Google's release of 6-inch sized Nexus phones. Now renowned smartphone leaker Evan Blass @evleaks has Tweeted that a successor to the Nexus 7 is on the way and it will be released before the year is out.
Last night @evleaks published the Tweet embedded below:
Google's Huawei-built 7-inch tablet, with 4GB RAM, on track for release before the end of the year.

— Evan Blass (@evleaks) 5 September 2016
As you can see we don't have a lot of information about this new tablet, as this is the first we have heard about it. Obviously it will sport a 7-inch screen, the other specification we have is that it will have 4GB of RAM. Furthermore, with the new Huawei-made Google 7-inch tablet you can expect the latest version of Android to be installed, at the time of its release.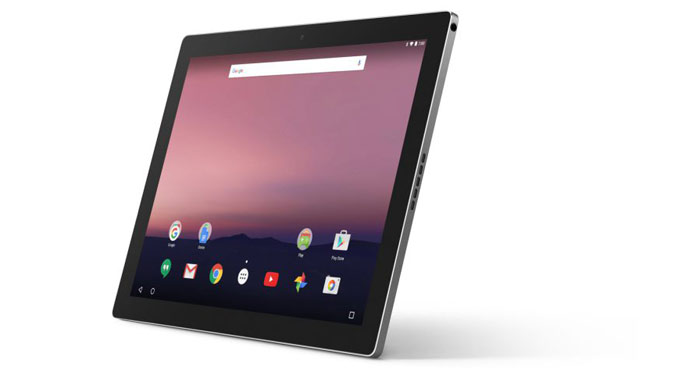 Considering launch possibilities, the new 7-inch tablet could be part of the 4th October event where it is said Google will launch a pair of 'Pixel' branded phones made by HTC, a 4K Chromecast streamer, a Daydram View VR headset, and the Google Home household voice assistant. With Google recently having released tablets under the 'Pixel' name the Huawei-made 7-incher could also be brought under that banner, rather than becoming the Nexus 7 (third gen).