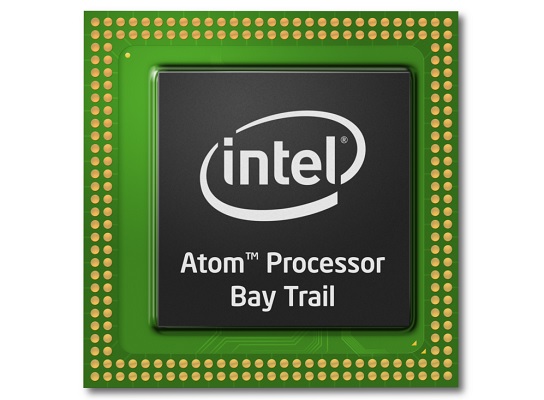 Intel managed to hold onto its position as the second-largest supplier of tablet system-on-chips (SoCs) behind Apple in Q3 of 2014. The latest figures suggest Apple acquired 30 per cent revenue share followed by Intel with 19 per cent and Qualcomm with 14 per cent. Intel's figures for Q3 of 2014 represent a threefold increase compared to the same quarter of the previous year.
The impressive performance in the mobile market occurred due to the rapid uptake of Intel SoCs in Android-based tablet designs and a growing number of low-cost Windows 8.x tablets. The bulk of sales likely came from Intel's Bay Trail family which allows for a wide range of low-cost Android and Windows tablets to be developed. Intel's Moorefield has also continued to be popular with it most recently being featured in Dell's new Venue 8 7000 Series tablets.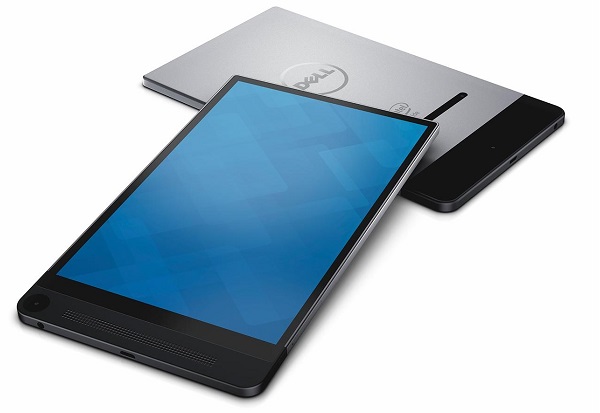 Dell's new Venue 8 7000 series tablet using Intel's Moorefield Z3580 Atom SoC
2015 looks even better for Intel as strategists believe the company's partnerships with Rockchip and Spreadtrum will deliver results. Intel has been investing heavily into Chinese SoC makers in an effort to undercut ARM's dominance in the mobile market and transition chipmakers to its x86 architecture. During 2015, Intel-branded SoFIA SoCs will be produced and sold by Rockchip.
In other news, established chipmakers like Apple, Intel, Qualcomm and Samsung are facing increased pressure from low-cost China- and Taiwan-based SoC providers. The combined volume share of these other SoC companies amounted to 36 per cent in Q2 of 2014, representing a 7 per cent increase over the previous year. Note that MediaTek is included in this grouping which likely explains the considerable growth and market share.