Tesco's first tablet computer is expected to be revealed on Monday 23rd September. The UK's biggest supermarket chain has sent out invites to the press for a morning event on that date. The invites say very little other than "We've got something to show you," and the date 23.9.13. However the invites are branded with Tesco's new 'Hudl' trademark which is how its mobile devices are expected to be branded, according to earlier reports.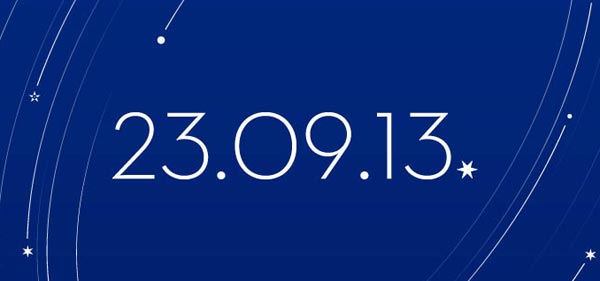 There are lots of new tablets expected to be coming out shortly, like new iPads and new Kindles, to add to the many keenly priced and good quality devices already on the market. As we mentioned a month ago when we first heard rumours about the new Tesco tablet, Tesco is expected to aim at the cheaper end of things.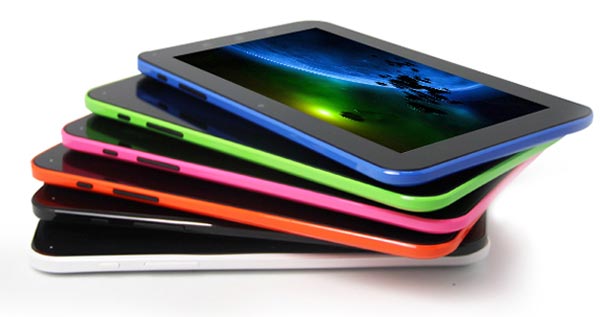 There have been no new specification or details about the Hudl tablet emerge since that Sunday Times article a month ago but The Guardian has asked an analyst from CCS Insight to look in his crystal ball, revealing his expectations, including the following:
The "iPad like" tablet is expected to be a Chinese made device.
The price will be around the £100 mark.
The device won't be cutting edge but will handle monetizable content consumption with ease.
The device will help Tesco push its Blinkbox streaming service.
Online shopping at Tesco will be built into the device.
Discounts, vouchers, banking and ClubCard schemes will all be heavily promoted on the device.
It will probably run a customised version of Android.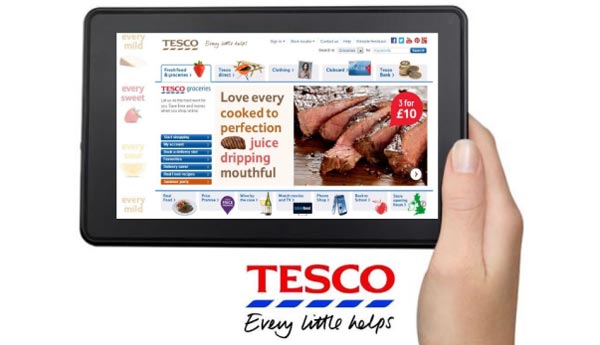 We're hoping for the full details of the Hudl specs, capabilities, bundles, promotions, price and launch date on Monday.
UPDATE:
The 'British Tech Network' has uncovered the new Tesco Hudl tablet specifications, as follows:
7-inch IPS panel with a 1,280 x 720 resolution
1.6GHz quad-core processor, 1GB of RAM and a quad-core graphics chip
16GB of onboard storage plus microSD slot
a 2-megapixel camera on the front and a 3-megapixel device on the rear
sensors such as gyroscope, accelerometer, GPS and Bluetooth
stereo speakers
microUSB and microHDMI sockets
available in Blue, Purple, Red or Black
9hrs of video playback on a single charge