One of the UK's largest supermarkets, Tesco, has plans to launch its own tablet computer in time for Christmas, said a report in the Sunday Times this weekend. Though very few details about tablet, or the range of tablets, are known, it is thought that Tesco will use the slate to help sell many of its services digitally. The device should be comparable in quality to the Amazon Kindle Fire.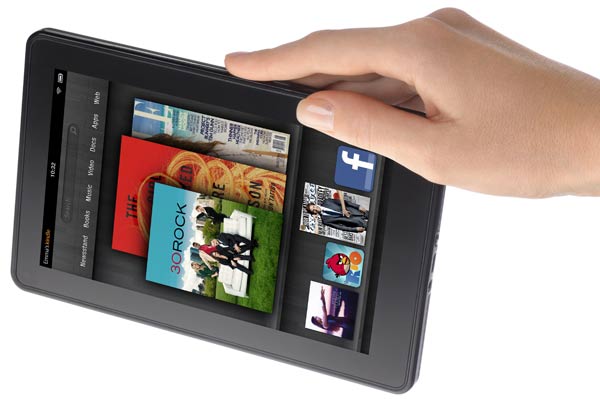 Into battle against the Kindle Fire
The "iPad like" tablet computer which will bear the Tesco name will be priced around about the £100 mark. As mentioned above, not much is known about the hardware or software that will make up the Tesco tablet(s). We don't expect the device to offer any cutting edge specifications but be appealing enough for content consumption, including HD movies, which Tesco are said to be intending to flog to customers through the device. The Sunday Times says that the device will come pre-loaded with books, films and music. An obvious choice of operating software would be a specially customised Android version, similar to how Amazon has adapted Android for its purposes.
The digital download market is currently growing at 17 per cent per year and Tesco just experienced its first fall in profits, back in April, for the first time in decades. Tesco has been positioning itself to do more with online and digital for quite a while and it's easy to see why. Earlier in the year Tesco made ClubCard TV available which uses the bought-in Blinkbox technology.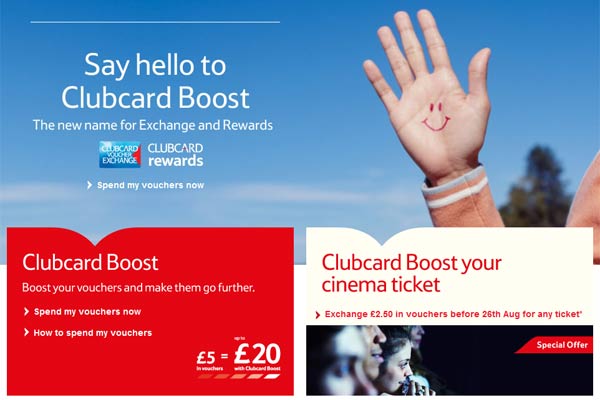 Expect lots of ClubCard promotions
The Independent wrote that digital downloads from Tesco may have greater appeal from competitors if Tesco leverages its in-store vouchers, discounts and ClubCard points loyalty schemes. It is thought that apps for Tesco's grocery and banking products will also be prominent on the device.