Sources from both Intel and Samsung have indicated that the upcoming Samsung Galaxy Tab 3 tablets will be powered by Intel Atom processors, according to a report in The Korea Times today. Inclusion in Samsung's budget range of tablets will be a significant design win for Intel as it attempts to bring down the power usage of its chips to be more mobile friendly. The Tab 3 is expected to be unveiled at Computex next week.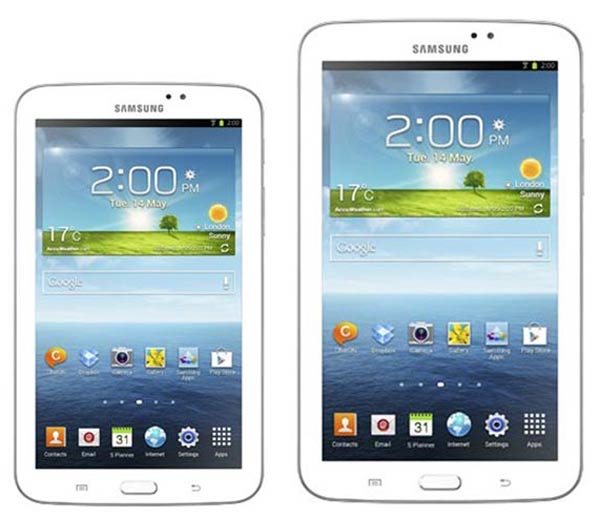 Talking to The Korea Times a member of Samsung's research staff said "This is a win-win deal for both sides. Intel, which is trying to cut its heavy reliance on PC business, offered better pricing for Samsung that is shifting its focus toward tablets following its huge success in smartphones." The person went on to explain that Samsung is using chips from multiple sources in various product lines as it stabilises yields of its own Exynos processors. The Tab range is a big seller for Samsung and it expects to double sales of the range this year to approximately 33 million units.
We all know Intel has been working hard to improve the energy efficiency of its chips and it claims the latest Haswell parts offer roughly 50 per cent more battery life alongside a greatly reduced idle power draw. These new Intel processors are said to be "reinventing mobility" and will be officially unveiled at Computex, where Samsung's Tab 3 range will also be unveiled.
An Intel source told The Korea Times that there are many more Intel employees in S. Korea now, compared to a year ago. Chipzilla apparently has over 50 Atom chip engineers beavering away in collaboration with Samsung Electronics, last year there were as few as six.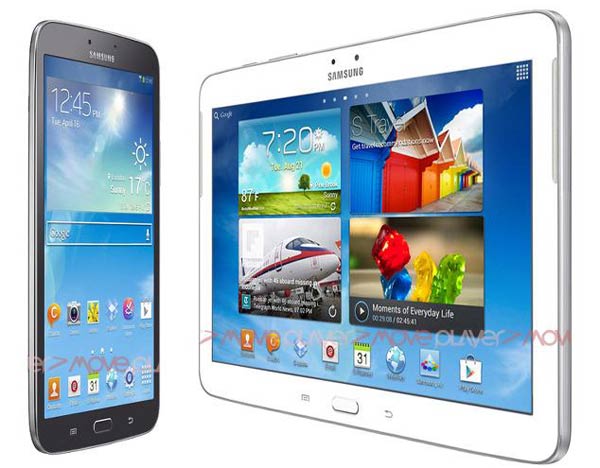 Intel Korea's boss Lee Hee-sung said that the chipmaker isn't just collaborating with Samsung in S. Korea, it is also pushing to do business with LG Electronics and hopes to have its processors included in LG smart devices. "Intel has more chances to grow our processor business as manufacturers are reviewing the possibility of using different chips from different sourcing channels in order to lower risks in sourcing," said Lee.
A 7-inch Samsung Galaxy Tab 3 was previously announced a month ago (for launch during June) but the official processor details specified only a "1.2 GHz Dual Core processor" with no indication of manufacture/architecture. An 8-inch and 10.1-inch Tab 3 are also expected to be shown next week.