According to a Taipei-based Mozilla spokeswoman, speaking to Reuters News Agency, Mozilla and Hon Hai Precision Industry Co Ltd (Foxconn) are teaming up to launch a new mobile device. The relationship could be good for both players as Mozilla is seeking to establish a mobile platform for its popular PC browser while Foxconn is seeking to diversify and be less reliant upon Apple. The new device is rumoured to be a tablet rather than another smartphone. The new Firefox OS device will debut pre-Computex at a press event on 3rd June.
Foxconn, the world's largest contract manufacturer of consumer electronics, will be the 19th company to form a relationship with Mozilla. Apparently Foxconn are seeking to diversify and find new clients as it sees orders for Apple's iPhone and iPad shrink. However it must be noted that the Taiwanese manufacturing firm does make products for many other big brands such as HP and Nokia.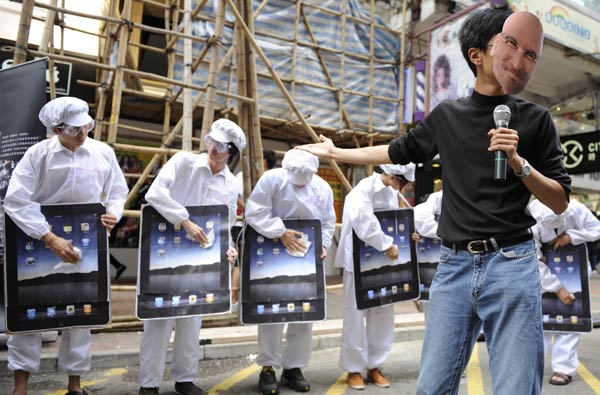 Less of this
On Mozilla's side of the equation, while the browser market on PCs is very open to all, mobile platforms come with browsers pre-installed and no "browser choice" initial set up. Sometimes there is no real choice at all; on iDevices browsers can only use the Apple WebKit rendering engine. So as more and more people use their mobile devices for browsing Mozilla's market is shrinking. With this longer term view Mozilla is hoping to have its own viable mobile platform with Firefox OS.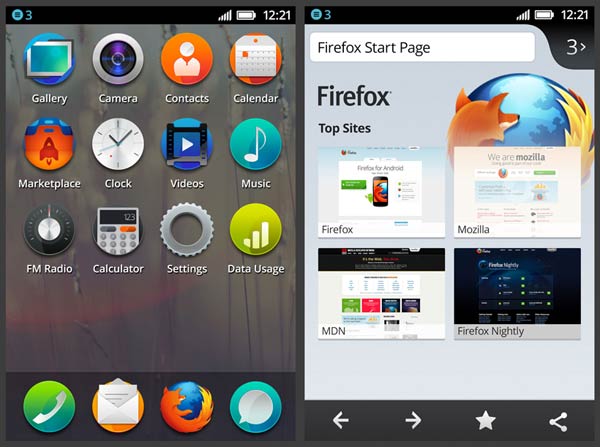 More of this
Mozilla mobile devices are currently only represented by the budget priced looking Geeksphone offerings but many big names are going to follow up with more premium examples, we hope. Sony and LG are both capable of great industrial design so any budget friendly Alcatel, ZTE and Huawei devices should be complemented and provide a good mix of Firefox OS designs, specs and prices. Perhaps also, there will be more than one company making Firefox OS tablets on show at Computex.