It's official and despite claims from several other news sites, the Android 4.0 update for the original TF101 ASUS Eee Pad Transformer has managed to meet its February deadline and has begun rolling out today.
Initially, the update will roll out to users in Taiwan first, with the UK expected to be next on the list as the update reaches other regions over the coming days. This has become a common practise for ASUS, with the firm seemingly using these staggered updates as a chance to catch any early bugs before deploying to a product's entire consumer base.
The firmware will be delivered over-the-air and should be labelled as version v.9.2.1.11.
ASUS, in it's announcement, took the opportunity to remind us of its pride in its commitment to long product life-cycles and to look forward to some new innovations at next week's Mobile World Congress.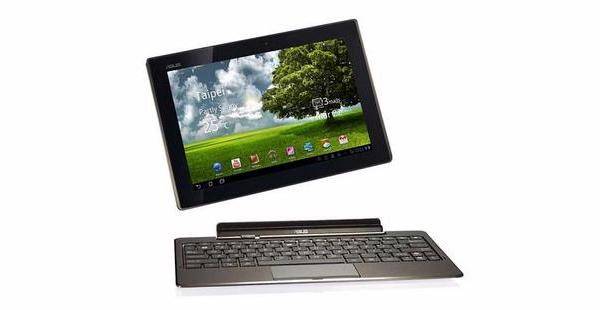 EDIT: We've now been notified that baring any issues, the UK should start seeing this update roll-out from tomorrow