Following Acer's unveiling of the Iconia Tab A700 yesterday, Taiwanese company ASUS have become the second manufacturer this week to confirm a high resolution tablet, revealing a refresh of its Eee Pad Transformer Prime slate.

As the worlds' first quad-core tablet, the Transformer Prime is touted to be one of the hottest new tablets of 2012, but ASUS isn't holding back to see if the tablet takes off and plans to introduce a new model that will upgrade its display to a 1,920 x 1,200 resolution.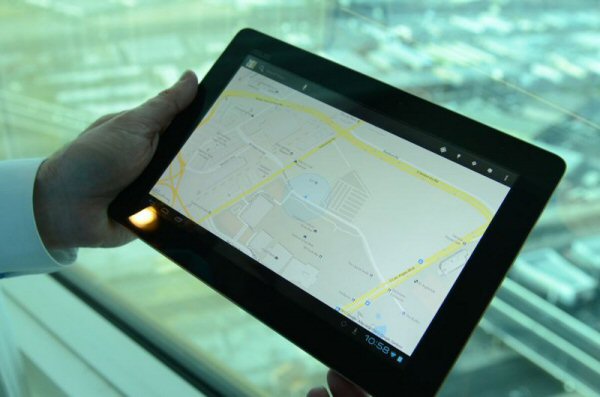 The Eee Pad Transformer Prime TF700T will retain all of the same specifications as the previous model, including its 10.1 inch screen, the latest version of Android and 1.3GHz quad-core Tegra 3 processor, but will undergo a front-facing camera upgrade from 1.2 to two megapixels and will have a RF transparent plastic strip across the back of the tablet to improve wireless and GPS performance.

The Transformer Prime TF700T is slated for a June release in North America, so we wouldn't expect to see it hit the UK until a few months later. ASUS has priced the 32GB and 64GB models at $599 and $699 (469 and 547 EUR) respectively.