Nokia smartphones started to appear again at the recent CES 2017 but weren't really worthy of coverage in that busy week, with the Nokia 6 mid-range device announced as a China exclusive. (Incidentally the Nokia 6 sold out within one minute of order availability in China.) However there are other Nokia devices on the way from HMD Global and some of these are expected to be worldwide releases. Today we have news of two such Nokia devices; a very large tablet, and a flagship Android smartphone.
Nokia Tablet
The source of this Nokia tablet rumour is a result on benchmarking site GFXBench (via NokaiPowerUser). The tabulated specs collected by the benchmark program reveal a rather large tablet (18.4-inch) with a 1440p screen and powered by a powerful new Qualcomm Snapdragon 835 processor. Other specs such as RAM, storage, and equipped cameras indicate that this will be a premium device.
Leaked specifications:
18.4-inch display with a resolution of 2560×1440 pixels
4GB of RAM
64GB of internal storage
2.2GHz Octa-Core Qualcomm Snapdragon 835 chipset
Qualcomm Adreno 540 GPU
12MP main camera with LED flash
12MP of front camera
Android Nougat with Android FIH Edition
4G LTE, Wi-Fi, Bluetooth, Compass, GPS, NFC
Single SIM
You can see above that the tested tablet runs Android 7, but we know that Snapdragon 835 devices will be among the first to run Windows 10 as part of the 'Cellular PC' platform.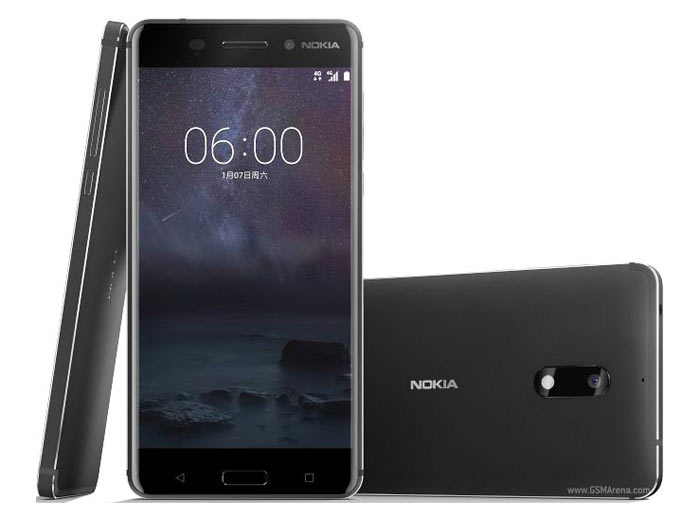 Recently launched Nokia 6
Nokia flagship smartphone
In another Nokia titbit today, again from NPU, the official Nokia China Weibo account apparently confirmed two important things. Firstly a Nokia flagship smartphone is on its way, packing a Qualcomm Snapdragon 835 processor. We might see this premium smartphone at MWC next month but such Snapdragon devices aren't due to hit the market so early in the touted H1 timeframe.
Another interesting nugget is that Nokia might be working on devices which can run Windows 10. NPU says that upcoming Windows 10 Nokia devices aren't likely to arrive in 2017 as HMD hasn't pencilled them into its roadmaps.