Mobile operator Three might take over EE or O2 networks in the UK, according to a Reuters news 'exclusive'. It is reported that "several sources familiar with the matter," have confirmed that Hutchison Whampoa, Three's Hong Kong-based owners, are preparing a bid for one of these UK mobile networks.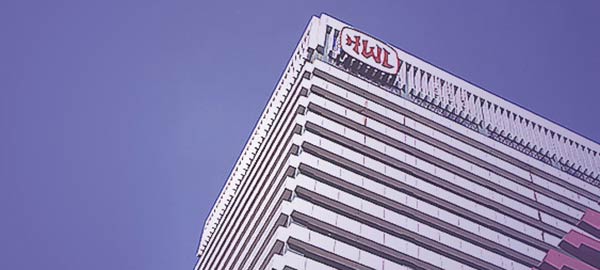 We have previously reported on BT's search for a mobile network to add to its portfolio of services. First of all we heard that BT was considering a move on O2, which was in the past span out from BT to raise cash. Later we heard from the owners of EE that BT was in talks to acquire that network.
So how could a deal with either O2 or EE be open to Hutchison/Three? Reuters sources indicate that once BT has decided upon its strategy and plumped for either the UK's O2 or EE mobile networks businesses - that leaves the other one more receptive to an offer from Hutchison.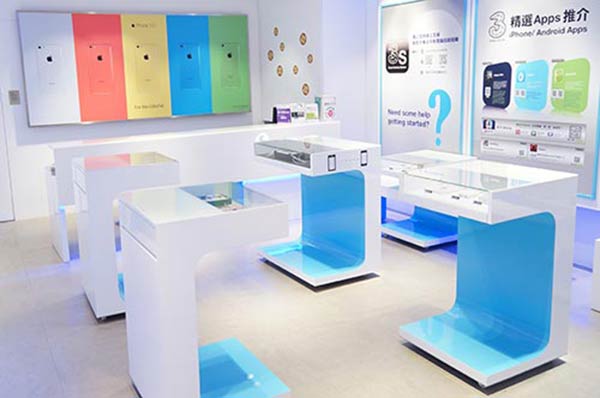 EE is the UK's biggest mobile network with a leading position in 4G mobile networks. O2 is the second largest mobile network in the UK. BT's decision will have to take in a lot of factors but analysts think an O2/Telefonica deal would be quicker and simpler for BT to proceed with and it is also the cheaper option.
This would leave EE for Three to take over but it is thought that the Hong Kong owners of Three like to really squeeze a hard bargain which might not be acceptable to EE's owners, Deutsche Telekom and Orange. Three currently has some network sharing arrangements with EE, notes Reuters, so this would be quite a synergistic deal if it could be hammered out. Also it would be interesting to see Three move from being the UK's underdog mobile network to being the top dog…

There is a possibility that at the end of this spell of buying, selling and merging that there will only be three big players in the UK (real rather than virtual MNOs), which would represent a marked reduction in real competition.