Mobile network Three has confirmed rumours that it's removing the unlimited tethering from its One Plan. The terms for the plan will now be limited to a maximum of 2GB of tethering data for all new contracts whilst existing customers will continue to receive unlimited tethering until the time that their deal expires. It was also announced that all 0800 calls will now be free on new calling plans with Three.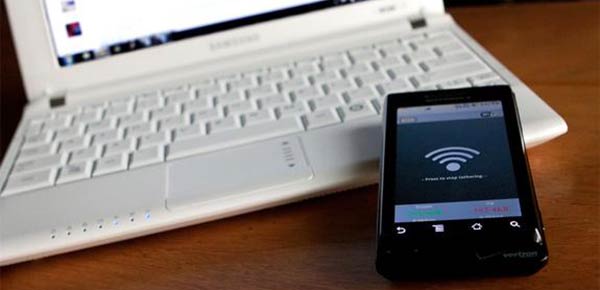 New contracts offered from today will include data allowances from 500MB rising to all-you-can-eat, from 50 calling minutes going up to unlimited minutes, bundled with unlimited texts. Tethering on 500MB, 1GB and 2GB plans can account for the entirety of the data allowance. The major change made is to the all-you-can-eat packages which are now capped at 2GB of tethering where additional tethering chunks will be sold as add-ons. Also from now on Three is going to call tethering 'Personal Hotspot' in all its communications.
Three has also confirmed to Wired that the network's popular One Plan "will no longer be available for contract handset sales" but only as a SIM-only plan. Current SIM-only contract customers will remain unaffected, retaining their tethering options.
Some customers were tethering 2TB of data per month
Three's spokersperson told TrustedReviews that the change in its plan is to allow the company to "manage its network a little better." With 4G tethering with downloads speeds in excess of 30Mbits/sec in central London, it meant that some customers could happy substitute their standard broadband or fibre connection with a One Plan including unlimited tethering. "A small percentage of customers were taking advantage of the tethering benefits, using up to 2 terabytes of data a month, making it unfair for the other 99 per cent," said the spokesperson.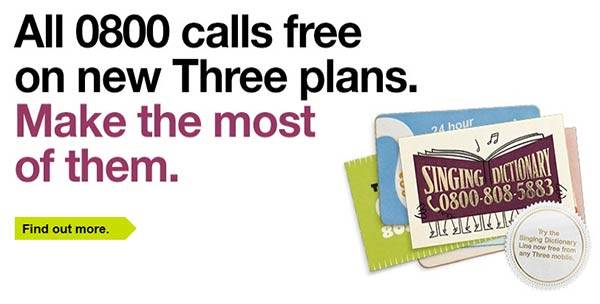 Perhaps softening the impact of the tethering changes somewhat Three has started to offer free 0800 number calling to new 24 month contract sign-up customers. An Ofcom report published yesterday revealed that UK mobile customers pay out over £600 million every year calling these numbers (and 0870, 0845) from their mobiles. To help address the 08XX 'free' number confusion Three will offer free 0800, 0808 and 0500 number calling and 084* and 087* numbers for just 5p per minute.