There have been louder and louder rumblings in various consumer discussion boards about the reliability of mobile virtual network operator (MVNO) Giffgaff recently. Today we have some good news for Giffgaff users; the piggyback network provider has just spent £9 million on improving its systems to "increase its capacity threefold" says Mobile Magazine. Previously the firm had been running out of capacity.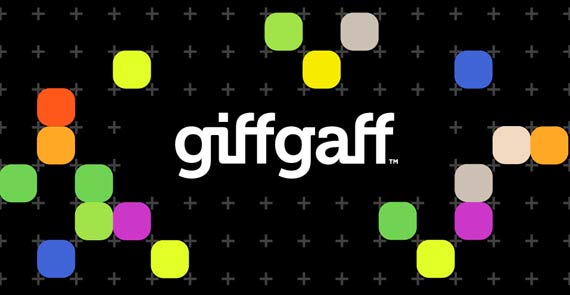 As recently as Monday, The Register wrote a news/feature piece entitled When GiffGaff falls over, is it even news any more? The grumpy online tech magazine said that "GiffGaff has so many issues it's hard to keep track of them all, and as few of them affect large numbers of people we've stopped reporting them in their entirety." The writer said that Giffgaff problems are just like M25 traffic jams - simply the way things are and therefore not news.
On Giffgaff's side of things, the company is quite open and helpful with detailing problems and outages via its popular message boards. The company is a value proposition and users seem to realise that sometimes to get the boat moving they will have to take hand to paddle; as evidenced by the "crowd-sourced technical support".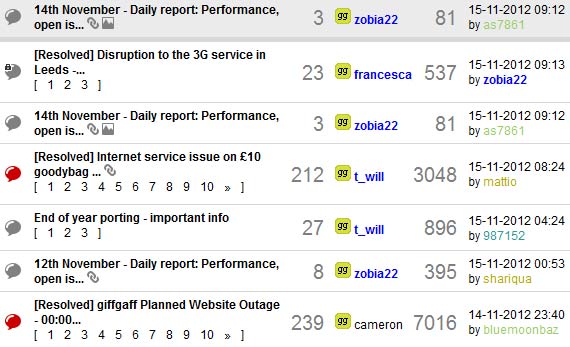 Looking ahead , Giffgaff piggybacks on O2's network and the MVNO says that when O2 launches its 4G network it will be putting together an offer to use and sell that service attractively to its users. Giffgaff also claimed, in the Mobile Today article, that a third of customers have signed up to recurring goodybags since the launch of this facility in June. This is in the face of a declining prepay market as a whole.