Google is said to be finally bringing Word Lens integration to an upcoming Google Translate release. The move follows the acquisition of the app's development company earlier this year, reports AndroidPolice.
Word Lens is an impressive mobile app that translates foreign text on menus and street signs into your own language in real-time by simply analysing the image through your device's camera. It first appeared on iOS in 2010, made it to Android in 2012 and finally Google Glass in late 2013. In May this year, Google acquired the developers behind the app and made Word Lens Translator free.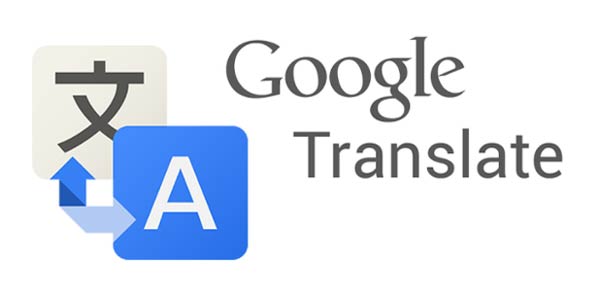 The report highlights some upcoming changes and additions that the online search giant will be making to Google Translate. First and foremost the biggest change is the additional Word Lens integration, and secondly an auto-detecting conversational feature has been implemented. With the Word Lens integration, users will have the option to translate text in real-time between English and French, German, Italian, Portuguese, Russian, or Spanish. Sadly, English has to be either the to-or-from language, right now. So it's not a great tool for French people visiting Russia, for example.
The other interesting addition to the next Google Translate update is auto-detection for conversation mode. This means that the app will now automatically actively detect which language is being spoken and translate both languages on the fly, saving users the need to have to manually switch the languages during conversations in different languages. The new feature will provide a much more natural flow to a multi-lingual conversation, making it a lot smoother and faster than before.
Unfortunately, the report fails to point out when the updated Google Translate will be rolled out, but it does state that the update appears to be complete, or at least near completion, so it will probably be safe to expect it to arrive in the near future. Google Translate is already a great app to have when you're travelling in a foreign country, but the upcoming updates may make it into an essential travellers' tool.