NEC has unveiled a new smartphone in Japan which utilises liquid cooling. The NEC Medias X N-60E isn't overclocked or powered by an Intel processor - the liquid cooling heat pipe system was simply designed to prevent ladies suffering from sweaty palms, suggests Phys.org. Yes, this smartphone is aimed at the female market; it is available only in pink or white and comes with an attached glowing 'light pendant' or 'phone charm'.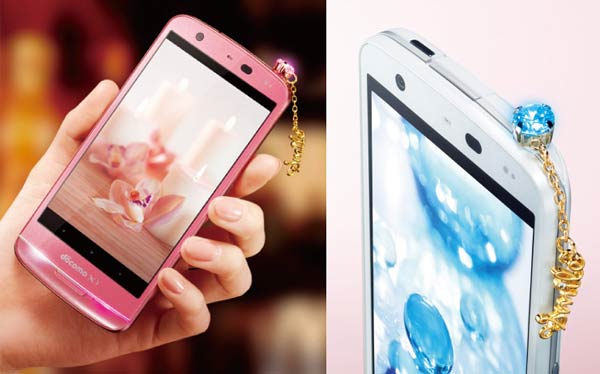 The processor powering the NEC Medias X N-60E is the powerful Qualcomm Snapdragon 600 quad-core SoC clocked at its regular 1.7GHz speed. A liquid filled heatpipe transfers heat away from the potential processor hotspot along the length of the smartphone. This makes the phone feel cooler than comparable handsets, even after a lengthy gossip or Pinterest scrapbooking session.
However, as pointed out by Phys.org, Qualcomm prides itself on the thermal efficiency of its processors so this cooling system is an interesting design innovation from NEC, which must add some size/mass to the handset. One of the slogans on the Snapdragon processor microsite includes "The hottest phones stay cool". Qualcomm explains; "Mobile processors are required to process huge amounts of information quickly and without the use of a fan – so some get really hot. That heat is battery life and processing power wasting away. Snapdragon processors are designed with thermal efficiency as a priority."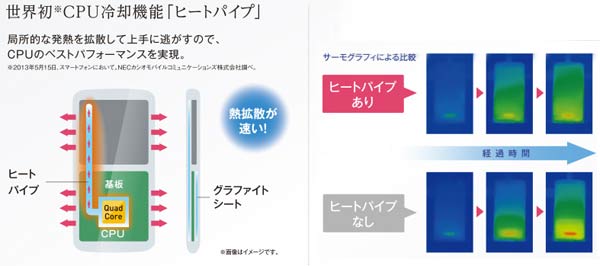 Beyond its liquid cooling and aiming to be a female fashion accessory the NEC Medias X N-60E is everything you might expect in a modern high-end smartphone. Complementing the 1.7GHz Qualcomm Snapdragon 600 quad-core processor you have 2GB of RAM which should help your Android 4.2.2 mobile OS and apps feel smooth and responsive. The screen is a 4.7-inch 1280x720 HD AMOLED part. The handset has a 13.1MP Exmor RS CMOS camera and you can send your snaps to friends quickly thanks to the 3G and 4G/LTE connectivity. The storage is expandable using a microSD card up to 64GB in size. It weighs 136g and measures 138 x 67 x 8.5mm. The battery is 2,300mAh. Full specifications can be found here.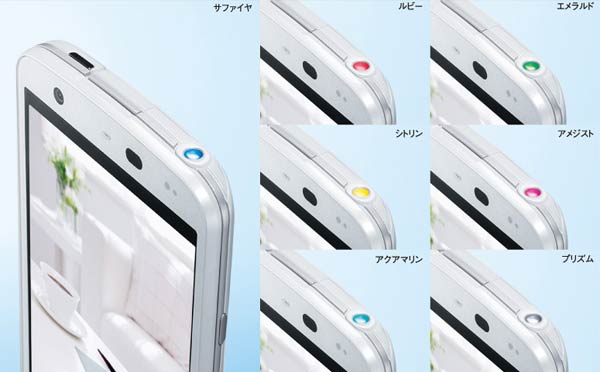 The NEC Medias X N-60E will be available via NTT DoCoMo from June.