With the launch of PlayStation Vita only a matter of days away, Sony Computer Entertainment has let slip new plans to expand the PlayStation brand even further.

Pocket-lint reveals that certain HTC smartphones and tablets are set to be PlayStation certified, allowing users to download and play PSOne titles, such as Crash Bandicoot.

The only phone currently PlayStation certified is the Sony Ericsson Xperia PLAY, which features an integrated gamepad. Users have access to a small range of old PlayStation titles, including Destruction Derby, WipEout, and Syphon Filter.

Marking the first time that Sony Computer Entertainment has turned to a smartphone manufacturer outside of the Sony brand, some HTC devices will be able to connect to the PlayStation Suite, the soon-to-be launched software framework that will host downloadable PlayStation titles. PlayStation Vita also has access to the PlayStation Suite.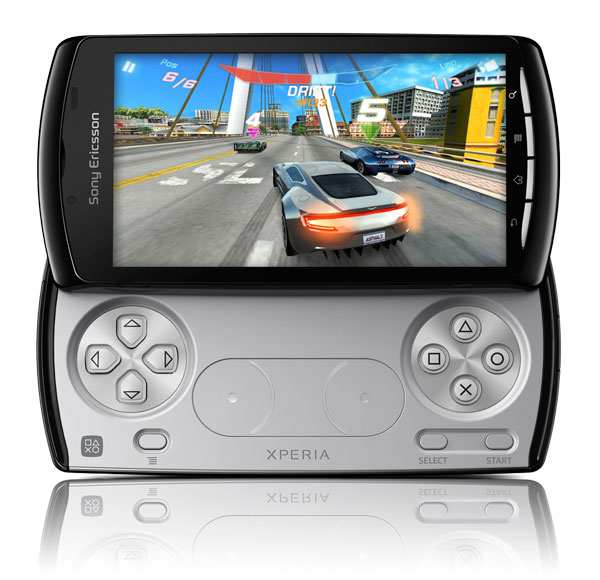 Xperia PLAY, the first smartphone to be PlayStation certified



If this is true, it now seems even more likely that Sony will also make many of its own future smartphones and tablets PlayStation certified, so it's not unfeasible that a future Sony device could indeed sport a version of Sony's own operating system, which is currently operating on Vita.

We've owned an Xperia PLAY from day one and the PSOne games work fairly well with the integrated gamepad. But, we'd guess that many of the new HTC PlayStation certified models will be touchscreen only, which means that all the games on the suite are going to need to be optimised.

Even with a gamepad, playing some of these games on the small screen really has limited appeal, which makes us wonder: who really wants to play old PlayStation games that were made specifically for gamepad controls on a touchsceen? Personally, we can't see the appeal at all.

With more news about the HTC collaboration and the PlayStation Suite set to be revealed at the Mobile World Congress later this month, maybe Sony will surprise us.