A week or so ago Amazon CEO Jeff Bezos said a new "top of the line" Kindle was on its way. Now it looks like we have seen a glimpse of the new, daringly different, device thanks to a slip up by Chinese retail site TMall. This Alibaba-owned online retailer sells a very wide range of goods from SteelSeries and Razer tech products to Lipton teas and C&A clothing ranges. Earlier this week TMall published a full product page showing the Amazon Kindle Oasis with pictures from multiple angles and descriptive text and specs. The product page has now been taken down but not before sites such as Liliputing squirreled away the content.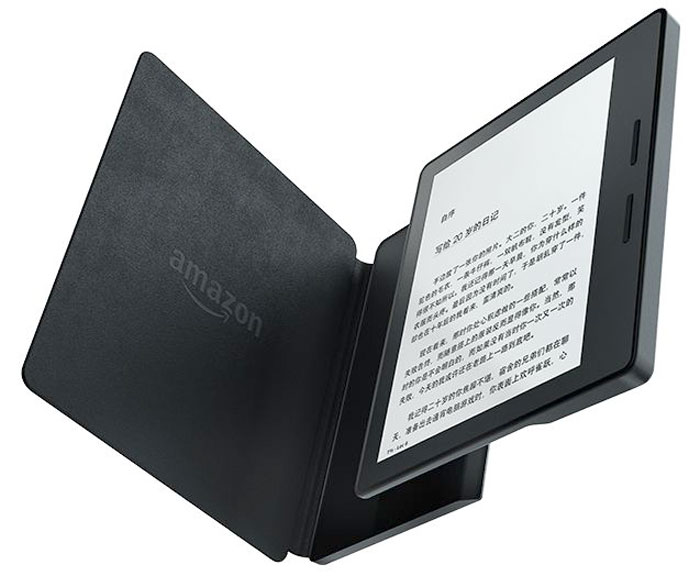 The Amazon Kindle Oasis will be the 8th generation Kindle reader. From the images it looks like it will debut a completely new design with page turning buttons on an extended bezel grip area to the side of the screen. The enlarged bezel side of the device will sport a slightly wedged shape which is good for ergonomic grip while reading and good for components such as batteries. There's a built-in accelerometer to auto facilitate left and right-handed use.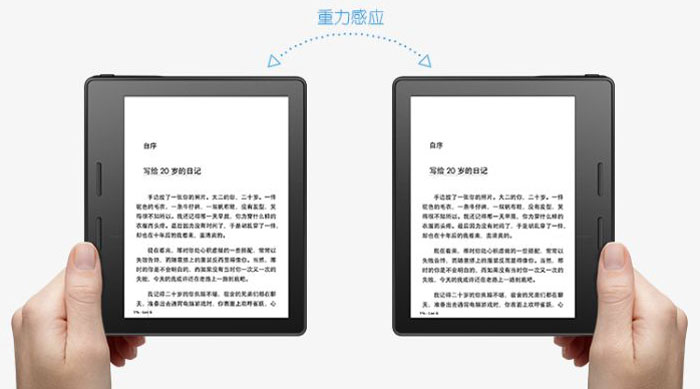 Amazon has already prepared accessories for the Kindle Oasis such as a nicely fitting leather magnetic carry case with an extended battery offering 'several months' of reading usage. The case is available in three colours and one will be included with the reader. It is thought that a solar powered case will be produced but not launched at this time.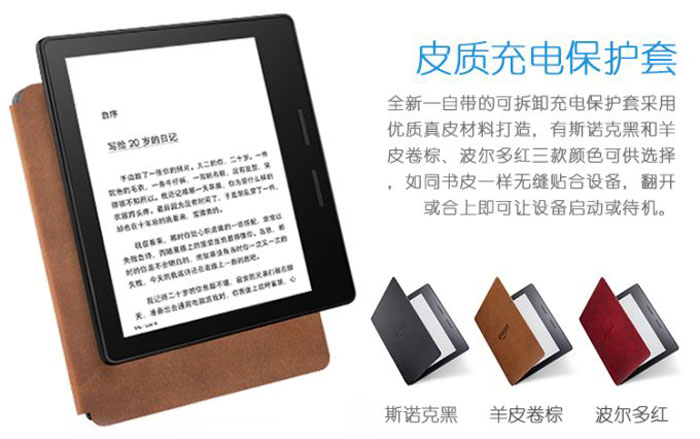 Key specs of the Kindle Oasis include; a 300ppi screen, a 60 per cent brighter LED lighting, measurements of 3.4mm at its thinnest point and 8.5mm at its thickest, and a weight of 131g (without cover). It won't be waterproof. According to earlier reports this is a higher end Kindle reader so it will presumably not replace all of the reading slabs Amazon offers.
The Amazon Kindle Oasis is expected to launch sometime this week.
UPDATE: The Kindle Oasis has now launched. Go to the official product page for further information.