A lot of rumours have been circulating in the past few days regarding the specs and design of Apple's next smartphone, the iPhone 6. Yesterday, new leaked photos of the device originated from a post on China-based social-hub Weibo were revealed, reports IGN. These joined new renders created from a leaked set of schematics.
Although not the best quality, the set of photos below have reportedly come from someone within Foxconn, Apple's primary manufacturer, and are pictures of photos on a computer screen. If these photos are legitimate, it could confirm rumours of a protruding camera that is similar to the current design of the iPod touch, or at least show that Apple is testing a model with such a camera.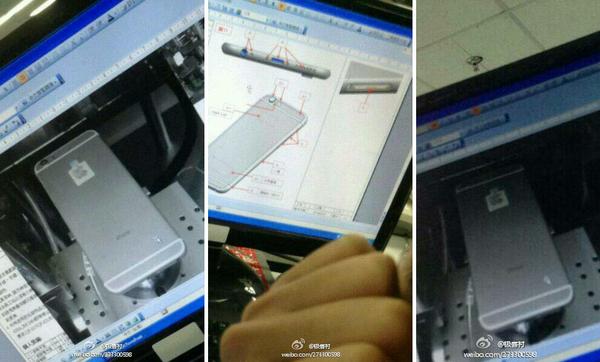 Click to zoom
Aligning with prior speculation, these purported iPhone 6 photos also reveal a much thinner profile than the current iPhone 5s with an aluminium back-plate and rounded edges. Looking at some renders created using leaked schematics also helps us envision an extremely thin smartphone, as shown below.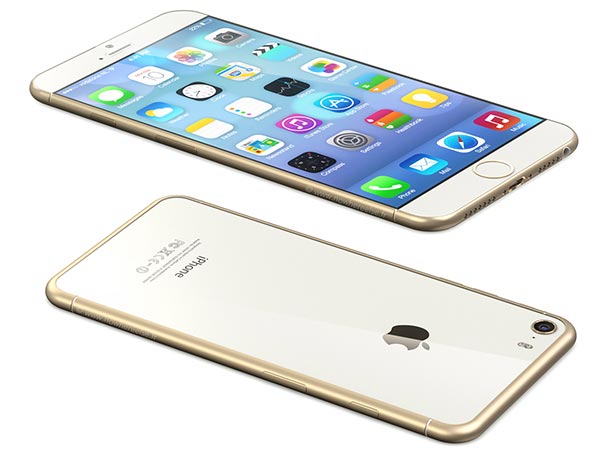 Renders made from leaked schematics
Reports by Nikkei from the end of last week also suggest that the device will come in two versions; with 4.7-inch and 5.5-inch screens, with a significant display resolution boost from current models. Launch is also said to be as early as the coming September as manufacturers appear to have begun making certain components for the device. Reuters today reports that mass production of the screens required by Apple, using in-cell touch panel technology for slimness, will start as early as May – that's just next month.
With so much attention and a diversity of reports claiming varied specs for the new iPhone 6, including a curved glass design, various screen sizes and the return of the glass back design, we can only hope for some definitive (EV)leaks soon.