There have been so many rumours about the upcoming iPhone 5 recently. While none of the gossip seems very substantial on its own, en masse they make quite a detailed picture. Below we pick through the highlights, in no particular order, from the iPhone online rumour mill.
In-cell technology screen
The iPhone 5 will utilise new touch panels made with so called in-cell technology. These integrate the LCD and the touch sensors into a single unit, saving a layer within the display. Thus the display is thinner and because there is less transparent material between the display and your eyes it's possibly more vivid and bright too. The iPhone 5 can be thinner because of this new tech. Thin is in.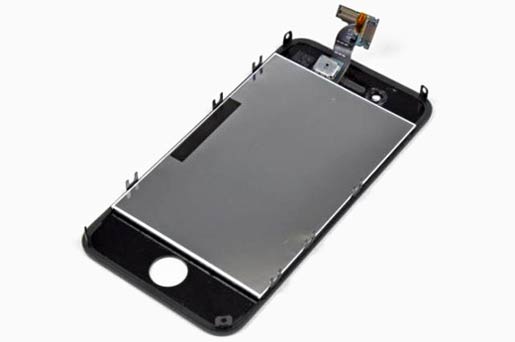 Display is bigger and better for watching films
In addition to the new in-cell technology the iPhone 5 screen will be of different dimensions and proportions to what we have in the iPhone 4(S). Rumours say it will be a 4-inch 16:9 ratio display, better suited to cinematic visuals. This display gives a 30 per cent greater viewing area. The change means a taller iPhone, probably not much wider than the current model.
New smaller dock connector
A TechCrunch article a couple of weeks ago "confirmed" the new iPhone will have a connector with 19 pins instead of 30. The space saving inside the iPhone will help make a sleeker design whilst rendering all the existing 30 pin peripherals/docks etc rather useless to your shiny new smart connected device.
Nano SIM stockpiling
The FT has managed to find out that "European mobile operators are stockpiling an innovative miniature SIM" said to be a clear signal of an impending iPhone 5 launch. Incidentally, the time of launch is August/September/October depending on what site you read. Apple and Nokia battled over the Nano SIM design earlier this year and Apple's proposal was favoured by the industry standards group.

Processor
The new iPhone 5 will sport a Quad core A6 processor based on Samsung's Exynos 4 architecture according to DigiTimes, or a 32nm dual core processor according to Mydrivers.com. Quad core may be a marketing necessity in the face of the competition from the Samsung Galaxy III.
It's already in production
The iPhone 5 is already on the production line according to a Japanese blog that specialises in Apple news. They also describe the iPhone 5 back as being composed of a mixture of glass and aluminium sections.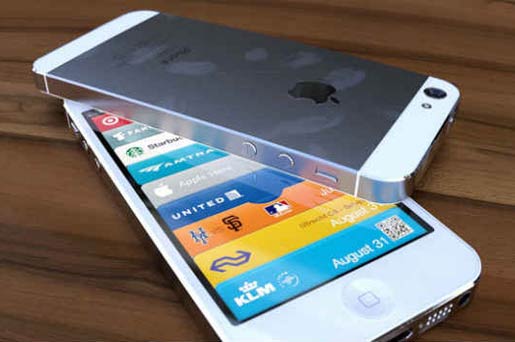 So there we have the latest in rumours, we may see the real thing as soon as August. To sum up I'll leave you a neat bulleted list, which was posted to KnowYourMobile's Facebook page by a China based source. The bullet points nicely sum up lots of specification rumours in an easy to digest eyeful.
A6 Quad-Core ARM Processor (Based On Samsung's Exynos 4 Architecture)
Qualcomm Gobi 4G LTE Chip
Qualcomm NFC Chip
1GB RAM Memory
Sony 12-Megapixel Camera
120mm x 58.6mm x 7.9mm Size
Sharp Retina Display
4-inch In-Cell Touch Screen
1136 x 640 Screen Resolution
16:9 Screen Ratio
Unibody Construction
Unbreakable Gorilla Glass
Liquidmetal Back Plate
Advanced Antenna Design
19-Pin Mini Dock Connector
Louder Speaker
Apple iOS 6