A controversial 12in Steve Jobs doll has been pulled from production following "immense pressure" from Apple and his family.

The life-like 'collectible figure' was created by Hong Kong-based In Icons, who says it wanted to immortalise the Apple founder. The action figure was due to go on sale next month for $100.

Included in the box was a range of accessories, including "one realistic head sculpt, two pairs of glasses, one highly articulate body, three pairs of hands and two apples." The doll was decked out in Steve Jobs iconic attire, sporting a black turtleneck top, jeans and a pair of silver-framed circular rimless glasses.

Apple apparently threatened legal action accusing In Icons of creating a doll that "resembles the technology company's logo, person's name, appearance, or likeness of its products."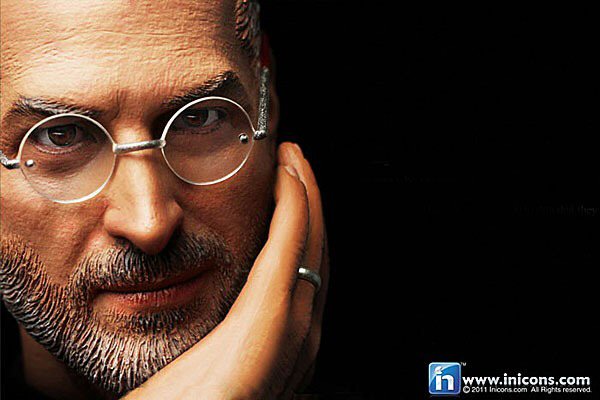 Though In Icons believes that it would win any case put against it by Apple, the company has decided to withdraw the product from sale.

"

Though we still believe that we have not overstepped any legal boundaries, we have decided to completely stop the offer, production and sale of the Steve Jobs figurine out of our heartfelt sensitivity to the feelings of the Jobs family,

" Tandy Cheung, head of In Icons, said in a statement.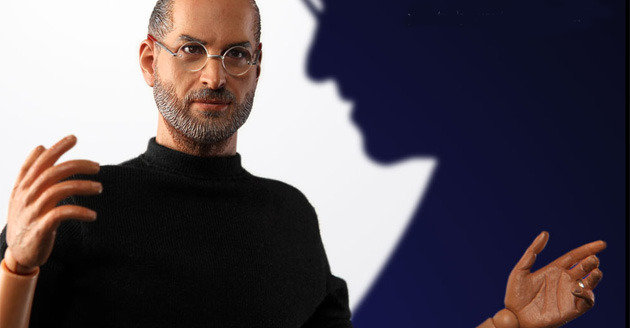 The company says it will issue refunds to anyone who preordered the doll.

Steve Jobs, the co-founder of Apple Inc, died in October 2011 after a long battle against pancreatic cancer.