Apple iPhone battery issues
Apple recently admitted to slowing older iPhones as they aged. It explained that it did this to 'smooth out' user battery life. Despite its claimed good intentions, it is getting sued as some people upgraded their expensive older iPhones to expensive newer iPhones, as their old smartphones started to feel lethargic. Now Apple has issued a statement aimed at "addressing customer concerns".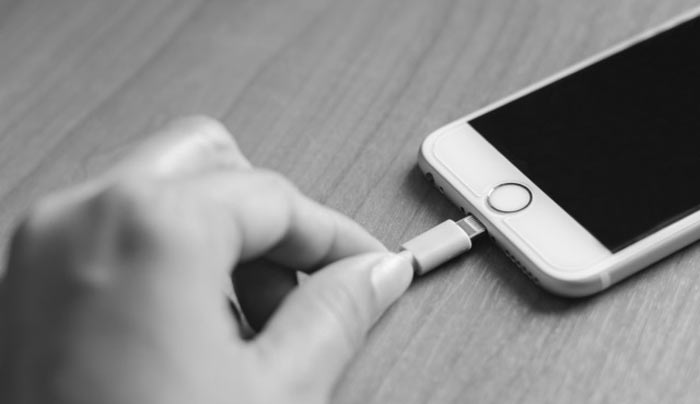 Apple's damage limitation exercise begins with a reminder that "Apple products are known for their durability, and for holding their value longer than our competitors' devices," and a statement that the firm wants users to be able to use their iPhones as long as is possible.

The key announcements from Apple, and what it considers is enough to "regain the trust of anyone who may have doubted Apple's intentions," are as follows:
Apple is reducing the price of an out-of-warranty iPhone battery replacement by $50 — from $79 to $29 — for anyone with an iPhone 6 or later whose battery needs to be replaced, starting in late January and available worldwide through December 2018. Details will be provided soon on apple.com.
Early in 2018, we will issue an iOS software update with new features that give users more visibility into the health of their iPhone's battery, so they can see for themselves if its condition is affecting performance.
As always, our team is working on ways to make the user experience even better, including improving how we manage performance and avoid unexpected shutdowns as batteries age.
Here in the UK, as the out of warranty iPhone battery replacement cost is currently at a 1:1 exchange rate (£79), we expect that figure to be reduced to £29 during 2018.
Samsung Galaxy Note 8 zero charge brick
As noted by SamMobile, a number of Samsung Galaxy Note 8 users have suffered from unfortunate additional flat battery issues. Running out of power on your mobile is inconvenient enough but if you push this mobile to zero and it shuts down it is, in some cases, impossible to re-animate it - even with extended charging.
The source report says that Samsung is replacing bricked devices under warranty, though it seems that replacements are refurbished units. However, the company has yet to release any statement about the issue. I've read around a bit and some forum users suggest the smart charging circuitry requires at least a modicum of charge to operate - and in a completely depleted device that circuit doesn't awaken.
On a related note I had the same 'zero charge brick' problem with an Asus ZenFone 3. By happy accident I discovered it within days of receipt so I easily got a full refund. It too was a sealed battery device which would require a stressful operation to physically disconnect and reconnect the battery pack (which was one possible solution to get it charging again).