Android in your car's rear view mirror
Robin Labs, probably best known for its Yahoo-optimised voice assistant, has teamed up with Pioneer to unveil a new smart rear view mirror with the Android OS embedded. The new device is called the Drive Agent Mirror and it was revealed at the CES 2014 in Las Vegas this week.
Although there are already lots of clever Android devices out there to 'improve' your automotive experience and many other Android/car integrations on the way we haven't seen anything as eye-catching as the Drive Agent Mirror.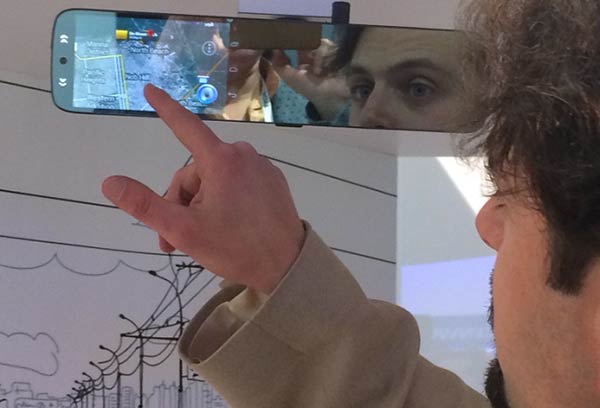 This gadget is essentially a 'smart mirror' that is capable of providing an in-car digital assistant and infotainment system. It is created based on the theory that it is less distracting to put a touchscreen device into a mirror as it is a place drivers are already used to glancing at regularly and adjusting occasionally. The mirror is wider than average but looks normal when the display is off. Once the system is online a semi-transparent display will light up on the left third of the mirror, drivers can still see reflections in it whilst the interface is visibly overlaid.
Despite having a touchscreen display, the main mode of interaction with Pioneer's Drive Agent Mirror is built-in with Robin's natural language voice recognition system. The customisable menus can be navigated by voice to keep driver's hands on the wheel.
Drivers can use the Drive Agent Mirror for tasks like navigation, messaging and entertainment. Do readers agree with Pioneer's assertion that this mirror is less distracting than mounting a phone to a dashboard or is it just another dangerous distraction from the road?
Audi's laser headlamps
While we are on the subject of automotive gear, it was interesting to hear that German automaker Audi is showing off its new laser headlamps at CES this year on the Audi Sport Quattro Laser Light concept car.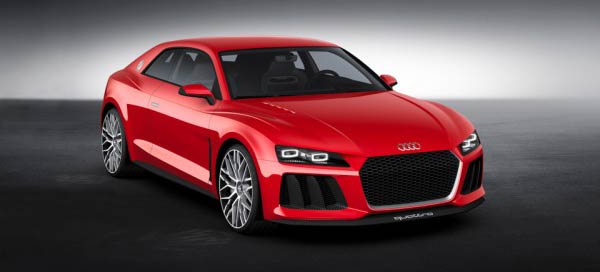 The headlamps consist of two trapezoidal headlamp elements on each side with the outer ring comprising of an outline of LED low beams with an aperture mask. The inner section of the lamps uses laser diodes to produce the laser light, which Audi claims to create laser beams that can reach 500m, twice the range and three times the luminosity of LED beam headlamps.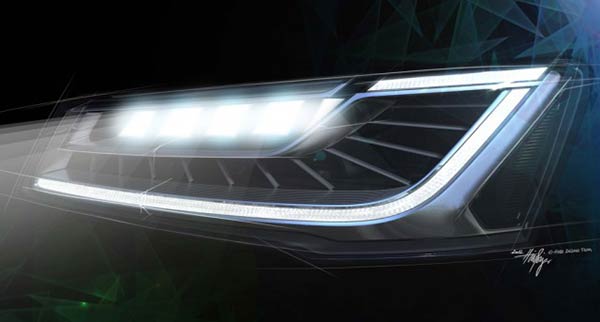 Assuming there's no adverse view-obscuring weather or oncoming cars, the headlamps can surely live up to Audi board member Dr. Ulrich Hackenberg's opinion that they "leave all previous systems in the dark."