From news over the weekend and last week I have compiled all the latest Moto X leaks and specifications I can find about this upcoming smartphone. The Moto X is "the first smartphone from the new Motorola", so it has some weight upon its shoulders to succeed and perhaps be the turning point to make Motorola the power in mobile phones it once used to be.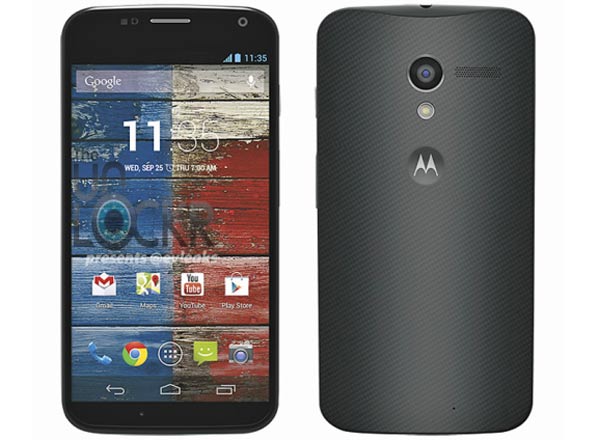 Looking at the pictures and spec the Moto X is sits comfortably among the top phones from other big name manufacturers like HTC, Sony and Samsung. It's nicely designed but the spec is not a step above anything on offer right now.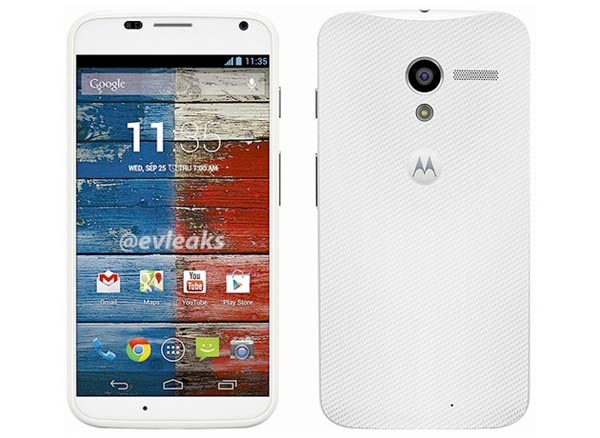 The best clue to what will make the Moto X special or stand out in the market is the software and how people will interact with this new smartphone - if things work out as Google intends. Looking at the Canadian network promotional video, which was leaked last week, gives us the angle Google/Motorola will take during their official unveiling.
OK Google Now
The new Moto X will lean heavily on voice recognition and commands as its USP. It will learn your voice and will respond to your voice without having to be prodded into action. Just say "OK Google Now" and "get directions, set an alarm or do almost anything, just by talking".
Another highlighted feature is Google/Moto solution to 'camera button misery'. On the new Moto X you just twist your wrist twice to get the camera on screen and then touch the screen to take a photo, hold your finger in place for continuous shooting. However I don't think this wrist shake is better or more intuitive than the way my Nokia wakes up and is ready to take photos if I squeeze the camera button for a couple of seconds.
Spec list from AndroidAndMe
Dual-Core 1.7GHz Qualcomm S4 with Adreno 320
2GB of RAM
720p screen 4.5-4.7 inches
10MP rear camera and 2MP front-facing
16GB of storage
No external storage option
2200 mAh non-removable battery
Android 4.2.2
802.11 a/b/g/n/ac WiFi
NFC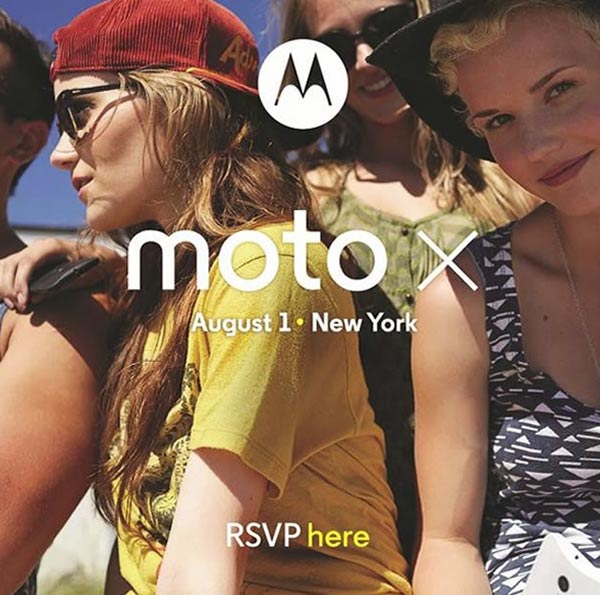 We have the unveiling date set at 1st August, Thursday next week. The Moto X being made in the USA, in Texas. The black and white models we have seen in these early leaked shots should be joined by lots of personalisation options including covers made of wood, metal, ceramics and fabrics. I am looking forward to seeing the price of this phone and also hope it will not suffer from the same early supply issues which blighted the Nexus 4.