Reports suggest that stocks of the Google LG Nexus 4 smartphone are not being replenished as its successor is about to be announced/launched. It was noticed last week that the special white edition of the Nexus 4 was removed from the Google Play Store and then one of the UK's biggest retailers, Carphone Warehouse (CPW) has removed the Nexus 4 from its website.
Tech product makers often run down stock of a product before announcing a new version so as not to kill sales/margins of the devices currently available. From reports late last week it looks like this is happening with the popular Google LG Nexus 4 smartphone.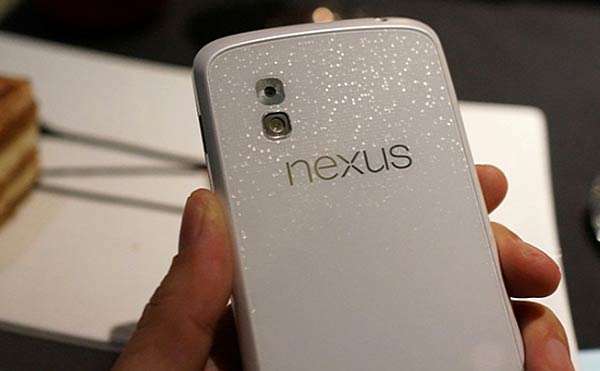 The special edition white version of the Nexus 4 has run out of stock in some territories where it is sold via the Google Play Store. You can't put an order in for wither the 8GB of 16GB version of this phone as it is listed as "no longer available for sale".
In the UK one of the biggest mobile phone retailers, Carphone Warehouse (CPW), has removed the Nexus 4 (all variations) from its website. Apparently some stores still have stock and are promoting the handset as normal. CPW was among the first retailers to offer the Nexus 4 in the UK.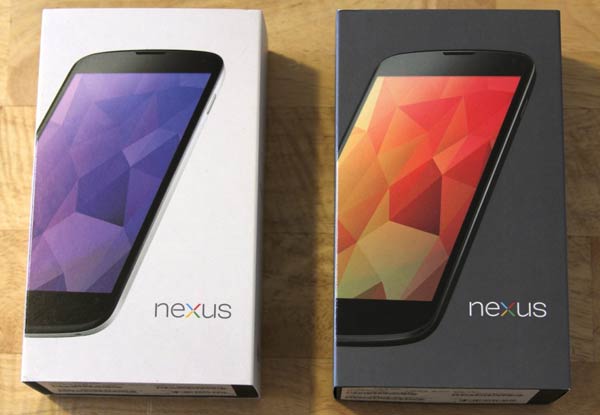 Nexus 5
We are very interested in what will replace the Nexus 4 and when it will be released but there are no facts about the next Nexus smartphone, just lots and lots of rumours. The Nexus 5 is expected to be released to coincide with the unveiling/launch of Android 5.0 Key Lime Pie which should be in the next couple of months.
Most speculation on the Nexus 5 suggest it will be bigger (5.2-inch screen) and better than its predecessor in most tech specifications. However it is thought that Google is likely to retain the selling prices of the previous models while probably offering more built-in storage.
Looking at possible manufacturing partners, LG seemed to rule itself out of the contenders already. In May LG's European VP is quoted as saying the company "does not need such a marketing success again" and that the stock Android phone "...has no added value for us. Without our own skins". Most sources suggest Sony will be the next Nexus partner but nearly every manufacturer has been name checked in the rumours I have seen.