A senior executive from LG has said that he doesn't believe the company will be building the next Google Nexus smartphone. Also he suggested LG isn't interested in making phones using the stock Android experience. Meanwhile LG has announced the new "Nexus 4 White", which will be made available starting tomorrow. The new white smartphone will be made available initially in Asia and will roll out into other territories "over the next several weeks".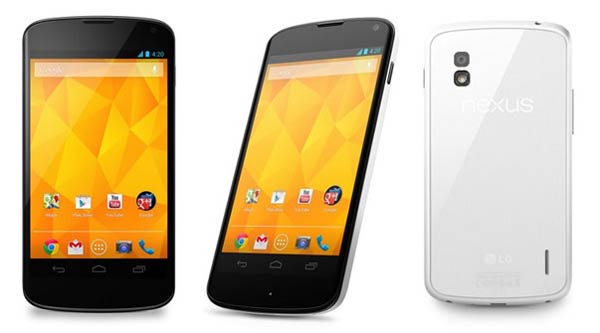 No LG Nexus 5 in the pipeline
The LG Nexus 4 has been a popular and well received smartphone. The only black mark upon its history that I can remember was early on when supply couldn't keep up with demand and LG and Google blamed each other for the lack for planning and/or poor forecasting. In January we heard that the popularity of the Nexus 4 was underestimated by a factor of ten.
Three weeks ago we saw reports in The Korea Times that "Currently, the consumer electronics arm of LG Group was working with Internet-giant Google to make another Nexus-branded Google Android smartphone". Now a new report containing an interview with Kim Wong, LG European VP, says that LG won't be making the Nexus 5. Wong said that LG "does not need such a marketing success again". Also, on the subject of stock Android, he said "This has no added value for us. Without our own skins."
Nexus 4 White
LG has today announced a new version of the Nexus 4; the Nexus 4 White. This is exactly what you might expect and the strapline of the press release reads "Same Popular Smartphone, Different Color". So you know exactly what this is. However, just in case you need a reminder, Dr. Jong-seok Park, president and CEO of LG Mobile Communications Company tells us "Nexus 4 White delivers the same Google experience to consumers in a stylish and attractive color option."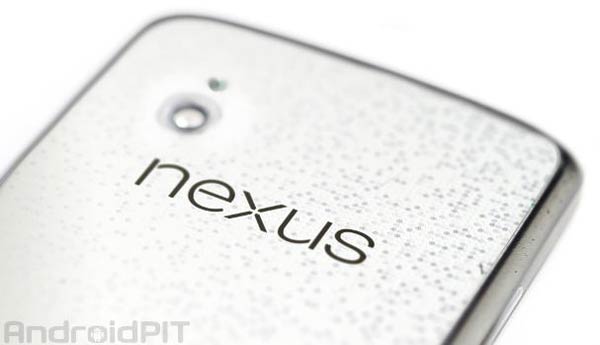 Specs remain the same with a Zerogap Touch 4.7-inch 1280-by-768 True HD IPS Plus display (320ppi), a Qualcomm Snapdragon™ S4 Pro processor and 2GB of RAM but no microSD card memory expansion.
Hong Kong residents will be the first to get the new white Nexus 4, starting from tomorrow. Other select markets in Asia, North America, Europe and the Middle East will get the white edition of the Nexus 4 over the next few weeks.