It looks like the reason for the unexpectedly high contract prices for the LG Google Nexus 4 smartphone has been uncovered. On Friday The Phone House in Spain, an arm of Carphone Warehouse(CPW), suspended sale of the Nexus 4 because it couldn't honour its low price guarantee due to LG's RRP of €599. Google allows residents of many European territories to buy the new smartphone on its Play Store for between €299 and €349. Retailers just cannot compete with Google Play on price.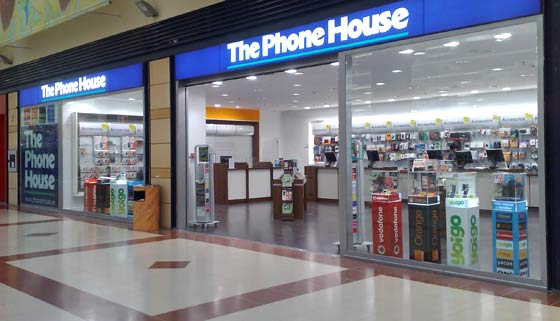 A statement on The Phone House Spanish Facebook page read, roughly translated, "Phone House has decided to suspend the sale of the LG Nexus 4 after finding that the recommended retail price by LG of €599 and conditions offered for commercialization are worse than the MSRP published by Google on its website and does not maintain the commitment with customers and offer the lowest price guarantee that characterises Phone House."
After the launch of the LG Google Nexus 4 many readers were very happy with the news of the price point of the new smartphone within the Play Store. The latest Google Nexus smartphone, starting from £239 in the UK, that's definitely a crowd pleaser. However the news a day or two later; that CPW are offering the Nexus 4 on contracts at similar monthly fees as £500 smartphones was not met with such enthusiasm. It actually did seem a strange disparity, as CPW is usually a competitive smartphone and contracts retailer. HEXUS readers blurted out comments such as "What the hell?" and "Avoid, avoid, avoid" in dismay at the poor value of the contracts on offer!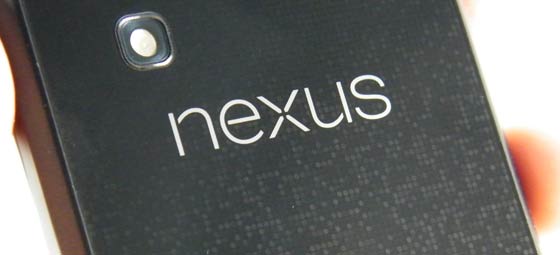 Also CPW in the UK don't offer the Nexus 4 SIM-free or on PAYG. We can assume it is suffering from the same problem as the Phone House in Spain; LG are simply asking too much for the new phones so there is little or no margin for the retailers if they match the online Google Play Store price. Like the Nexus 7, perhaps we will end up seeing the Nexus 4 SIM-free in all sorts of other retailers like Tesco, John Lewis, PC World etc where we can use our vouchers, tokens, loyalty points and cash-back schemes.