It's a difficult time of year for news reporters, the 29th, it's still daylight savings in the US, whilst clocks will have just rewound over here, and so we're hoping we're not misleading anyone when we say that Google has set an Android playdate in New York for October 29th, at 2PM GMT (that's 10AM ET).
Rather conveniently lining-up with the release date of Windows Phone 8, Google looks to make an Android announcement to drain away some of Microsoft's PR coverage. Why a playdate? We couldn't help ourselves, after seeing just what Google had to say on its invite.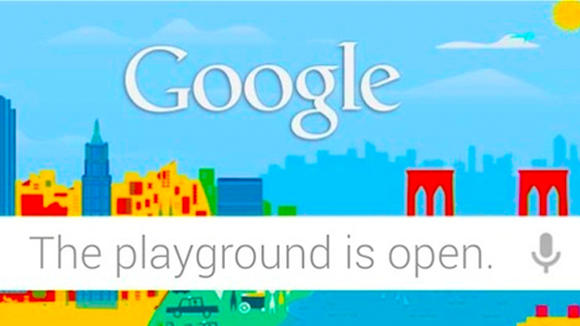 It's been suggested that the firm will announce a new Google-branded Nexus phone, possibly manufactured by LG this time around. There's even rumours of a HTC Nexus mini-tablet. The words "The playground is open" placed in the UI of Google Now, suggests that Google may be announcing open access to the API, which would lead to all kinds of crazy Google Now cards, powered by Google search and voice engines.
It's a busy few weeks, with announcements from Apple, Microsoft and Google. Make sure to visit us again for an overview of these events further down the line!