Samsung enthusiast site SamMobile has exclusively uncovered the upcoming Samsung VR headset which will be called the 'Gear VR'. South Korean tech giant Samsung is expected to launch this VR headset, powered by a smartphone, at IFA 2014. This is the same annual tech show where we have seen a new Samsung Galaxy Note phablet device launched for the last three years, so we are also expected to see the Note 4 launched at IFA this September.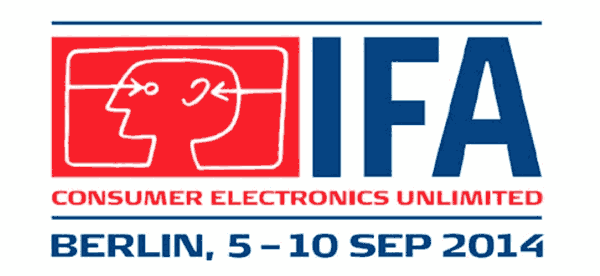 SamMobile explains that Samsung has been working on making a modular VR headset which would allow the docking of a Galaxy device connected to the headset via USB. Much of the expensive hardware of a dedicated VR headset could therefore be removed from the cost, as smartphones pack a lot of the sensors and the display required by such systems.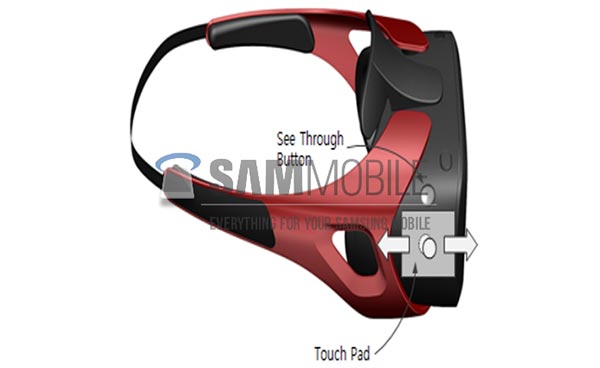 So if the Samsung 'Gear VR' is a slightly posher version of Google's 'Cardboard', given away at the recent I/O, it can't have helped relations between the two companies. Improvements in the Samsung headwear include at least the following though; a secure strap, a side touchpad for interface navigation, a side camera port which uses the device rear camera to take a view of the outside world – also raising the possibility of Augmented Reality (AR) useage, and it's made of durable plastics rather than cardboard.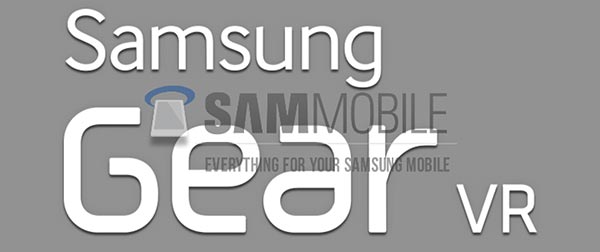 It is also reported that the 'Gear VR; software is being "developed in cooperation with Oculus VR". So this could be a good advantage over Google's home work-shop effort. Apps in development are said to revolve around media consumption and Samsung will release an SDK shortly after IFA, reports SamMobile. Looking at previous Samsung business practices it wouldn't be surprising if it aims to make the headset compatible only with its Galaxy devices.
There seems to be quite a few traders selling pre-collected components and pre-cut cardboard headsets made to Google Cardboard plans. Have any HEXUS readers made such a VR headset?