Google has announced an update to its Glass hardware via its Google+ page. The headline change is the doubling of the amount of RAM to 2GB in order to provide users better performance. The additional RAM "will allow for more Glassware [apps] to run in parallel and for each Glassware to start more quickly," said Steve Lee, Glass product manager, reports The Verge. "You'll notice the device generally feels a bit faster and more reliable."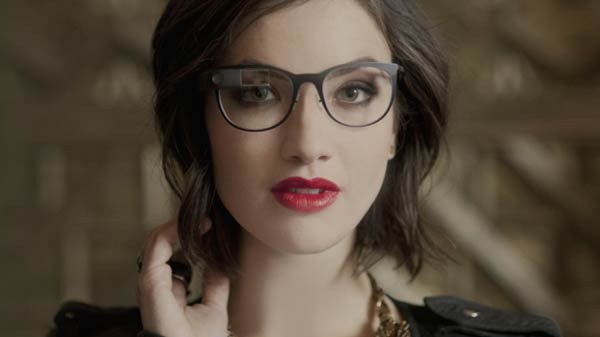 Google also highlighted some other tweaks to Glass including a bigger battery and software enhancements, which combine to extend the battery life this wearable technology by over 20 per cent. "There's some things we can do with hardware, but the more consistent improvements simply come with the OTA updates we do regularly," said Lee regarding the software updates.
In addition to the updates mentioned above, Google has introduced some new software called Viewfinder which will help users frame photos better with white L frames in the corners of the Glass screen (see the doggy below). More Google Now cards are also being launched, including one for tracking packages and one for remembering where your car is parked.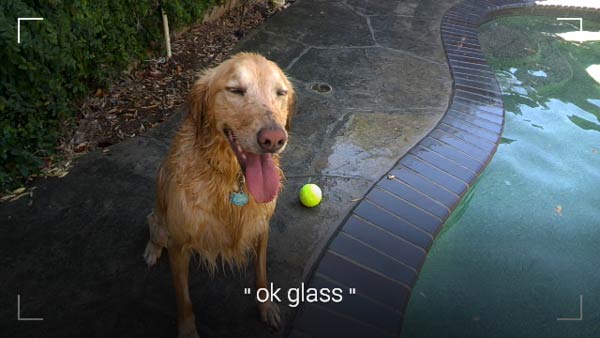 Unfortunately, current Glass owners will not be getting the 'V2' upgrade without forking out for a new pair, but the update does come in good time for the UK launch.
Glass Livestream App
Those who have criticised Glass for privacy concerns may have even more to chew over, as Google has officially started offering a Livestream video-sharing app in its MyGlass store, reports the WSJ. Users of the app will be able to share what they are currently seeing and hearing with other Livestream account holders free of charge.
"Obviously, there are privacy concerns with Google Glass," said Max Haot, Livestream Chief Executive. "But if you think of it more as a professional tool, we think it has a great future."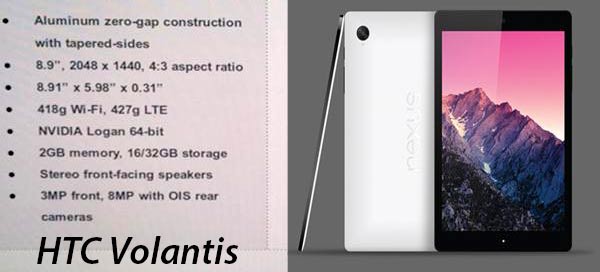 Google I/O
More news about Google's hardware and software will be coming thick and fast once Google I/O 2014 kicks off tonight. We are expecting the announcement of Android Wear and related smartwatches such as the Moto 360 and LG G Watch. Also we hope to see the unveiling of Android 5 Lollipop and what it brings in new features. On the hardware side of things there are rumours of an HTC made Nexus 9 tablet (with a Tegra K1 chip) and Google is pushing further into the connected TV market with Android TV. We will keep you updated as the official Google news releases emerge.