Late last week the EU voted on whether a common charger should be developed for all mobile phones sold in the EU. Such a move would reduce e-waste and reduce the hassle of needing different chargers with different brands of mobile phones. The vote was massively in favour of the draft new Radio Equipment Directive laws, being approved by 550 votes to 12 with 8 abstentions.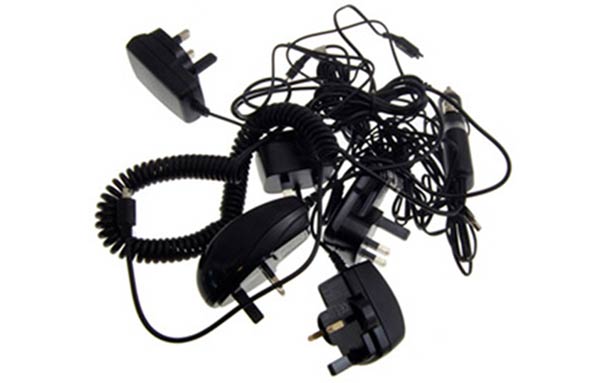 The new draft directive is also said to be an efficient tool to prevent interference between different radio equipment devices. Under the new law there will be harmonised rules for placing radio equipment, including cellular telephones, car-door openers and modems, on the market. This will prevent such devices interfering with each other's operations while also meeting health and safety requirements.
The common charger for mobiles was called for to simplify mobile use and reduce unnecessary waste and costs. It is said that the various mobile charger designs and specs cause clutter, confusion and 51,000 tonnes of e-waste every year. The updated Radio Equipment Directive rules will be integrated into EU member states' laws within two years, with manufacturers given an additional year to get their products in line.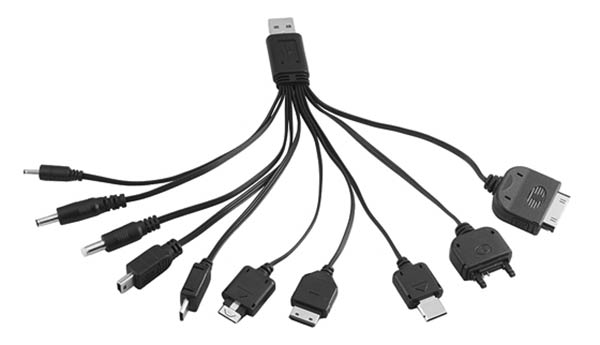 Late last year HEXUS covered the news of the publishing of the IEC single charger spec for notebook computers. Hopefully this will be also rolled into EU laws soon as the e-waste produced by these electronic accessories is estimated to be nearly ten times the weight of the mobile charger trash pile.