Innovative new "intelligent systems for wearable devices" have been unveiled by Nuance aiming to provide the next generation of smartwatches a more user-friendly interface. The company has also been showing off its latest Dragon Mobile Assistant features on the Omate TrueSmart Android smartwatch at CES this week.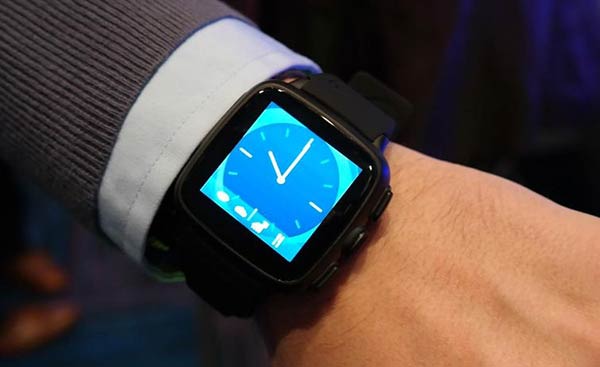 It is necessary for many smartwatches in the market to be paired with a smartphone, which can become a problem as unconnected and untethered, they are less functional. Sometimes they are seen as an expensive alternative for having to reach for your phone. With so many smartwatches available and lots more to appear in tradeshows like CES, no one seems to have crafted a winning combination of hardware and software yet. That is, until Nuance announced that they are pairing up with Omate to port its Dragon Mobile Assistant technology onto the TrueSmart. As a reminder, Omate raised over $1M on Kickstarter to create a truly standalone (with SIM card) smartwatch.

Michael Thompson, executive vice president and general manager, Nuance Mobile said in a press release: "Leveraging our powerful Nuance Cloud Services, we are creating intelligent systems optimized for devices with smaller screens where buttons and menus are not practical, or perhaps even not possible. Wearables were made for voice, natural language understanding, and Swype."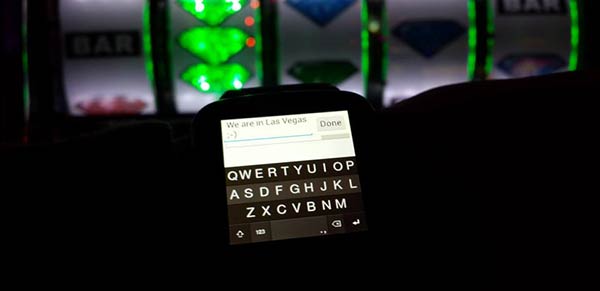 With Nuance's reputation for its speech-recognition technology, the idea is definitely a step into the right direction for software in small gadgets, giving smartwatches more consumer interest and perhaps a brighter future. The newly announced solution comes in two parts, with both of them aiming to reduce the need of users having accurately hit the screen of the device.
The first involves Swype keyboard technology, a compact keyboard allowing users to swipe from letter to letter to create words without having to tap individual keys. The technology is already widely used in Samsung Galaxy smartphones and tablets.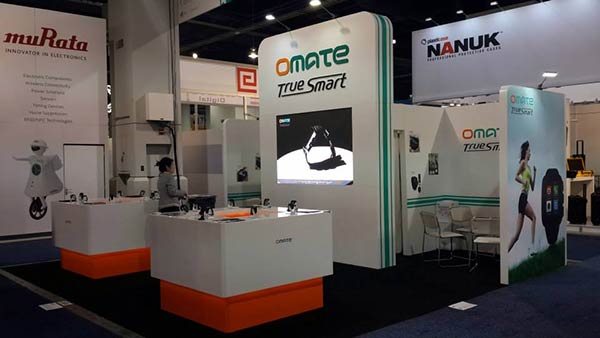 The second part is the Nuance Dragon Mobile Assistant. Nuance has owned Dragon, an brand pioneering voice recognition technology, since 2005, when it merged with Scansoft.
"Dragon Mobile Assistant demonstrated on the Omate TrueSmart showcases how intelligent assistants are creating a new generation of wearable devices. The ability to simply speak to the device on your wrist to send emails, text messages, set reminders, and search the web is an incredibly compelling and rich experience that we at Omate are thrilled to work on with Nuance," said Laurent Le Pen, CEO, Omate
The interface will also allow users to bring up pre-selected pages by swiping their smartwatches upwards or sideways. For example; sports results for their favourite team, quotes for their most important stocks, restaurant recommendations or the weather can quickly be checked.
The Omate TrueSmart prices start from $199, with the standard edition including 512 MB RAM, 4GB storage, a 1.3GHz dual-core Cortex A7, 2G/3G SIM, GPS, 5MP camera, Bluetooth and a 600mAh battery, which will keep the watch running all day according to Nuance executives.