Google has quietly updated the availability of real-time translation services via the Google Assistant. As Android Central spotted this weekend the cool and convenient feature of its smart device AI is now available on any Android 6.0+ device, and all Assistant-optimised headphones.
Real-time translation via the Google Assistant used to be a Pixel-exclusive feature: it required both a Google Pixel smartphone and the Pixel Buds. Android Central points out that the Pixel Buds support page for real-time translation has been changed as follows:
Previously: "Google Translate on Google Pixel Buds is only available on Pixel phones"
Now: "Google Translate is available on all Assistant-optimized headphones and Android phones."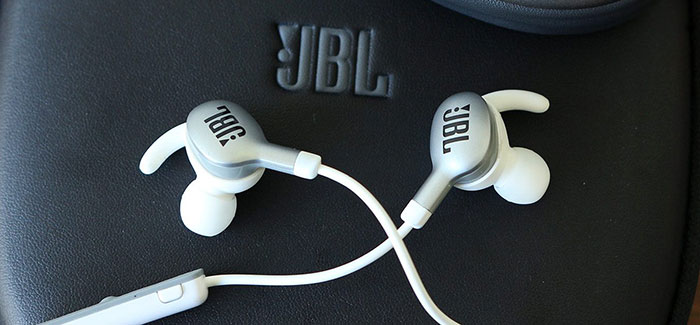 The requirement of Android 6.0 isn't that much to ask, as long as someone owns a relatively modern handset. However, Google Assistant headphones aren't so common. Third party headphones such as the LG Tone Platinum SE neckbuds, JBL Everest 110GA and Everest 710GA, the Sony 1000XM2, and premium Bose QC 35 II do fit the bill though.
So if you have a Marshmallow or better Android phone and one of the above headsets (or another set that is compatible), below is a step by step breakdown of how the system works:
While you are wearing the headphones invoke your Google Assistant (varies depending upon product).
Tell Google Assistant to help you interpret a language. For example, say "Help me interpret Spanish."
Google Translate will launch on your phone in the selected language.
Touch & hold the Google Assistant button.
Start speaking in the language listed under the headset icon.
Release your finger from the button when finished.
Your phone will then translate what you said in your selected language, so the other person can understand it.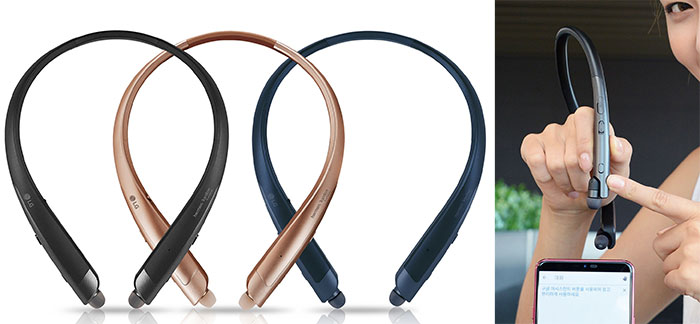 To receive a response:
Hold your finger on the microphone icon in your Google Translate app.
After the chime, have the other person respond back to you in the language listed under the microphone icon.
When they're done responding, release your finger from the microphone icon.
When the second person is done speaking, their response will be translated into your language and played back to you in your ears via your Google Pixel Buds (or other GA compatible headset).
There are 40 languages that are supported for real-time translate at this time. Please check the table below to see if the languages you are interested in are included.
| | | | |
| --- | --- | --- | --- |
| Afrikaans | English | Japanese | Serbian |
| Arabic | Finnish | Khmer | Sinhala |
| Armenian | French | Korean | Slovak |
| Bengali | German | Latvian | Spanish |
| Catalan | Greek | Nepali | Swahili |
| Chinese (Mandarin only) | Hindi | Norwegian | Swedish |
| Croatian | Hungarian | Polish | Tamil |
| Czech | Icelandic | Portuguese | Thai |
| Danish | Indonesian | Romanian | Turkish |
| Dutch | Italian | Russian | Vietnamese |
Google didn't launch any new set(s) of headphones alongside the Pixel 3 smartphones last week.