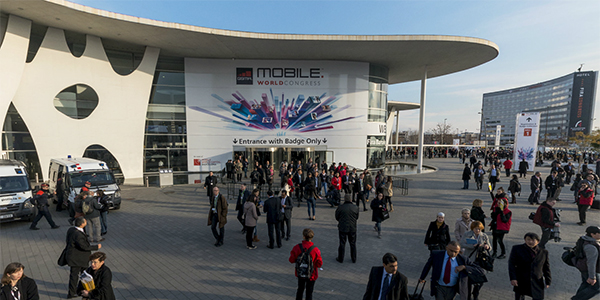 The 2013 Mobile World Congress has drawn to a close, and while this year's gathering of mobile giants hasn't resulted in a plethora of high-profile launches, there's still plenty of buzz surrounding newly-unveiled products.
The HTC One, LG Optimus G Pro and Sony Xperia Tablet Z are undoubtedly some of the stars of the show, and we've also seen Nokia expand its Lumia range, while Mozilla has shown off the Firefox OS and NVIDIA has demoed Tegra 4.
Anyone in the market for a new smartphone or tablet certainly won't be short on choice, but what, if anything, has really caught your eye? Let us know in the comments below.