HTC has revealed its new HTC One smartphone in London pre-empting the MWC Barcelona so as not to get lost in the crowd. This is a very important smartphone release for HTC which has suffered quite a long fall from grace from when it was a pioneer in popularising Android smartphones. The last few HTC flagship smartphones have got lost in the doldrums, outshined and outsold by alternatives from Apple or Samsung.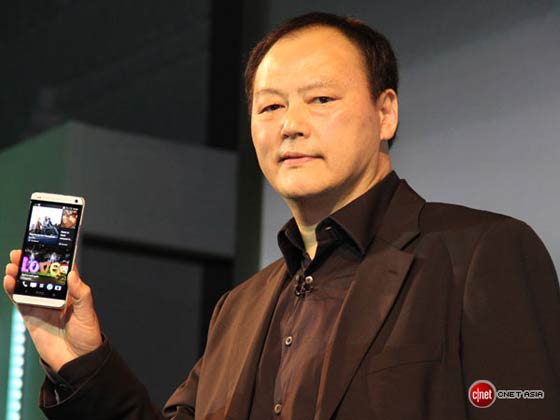 "UltraPixel" Camera USP
One of the big unique selling points of the HTC One, which sets it out as being a little different and not simply a "me too" product, is the camera. Its 4 megapixel "UltraPixel" camera is said to perform excellently overall and superbly in low light. The sensor on the camera is as big as on last year's One X 8MP handset but the larger pixels provide a greater fidelity, capturing more light, says HTC. Here HTC is sending out a message that it has gone for quality over quantity. On Android it is unique in this approach at the moment. However it will be interesting to see it compared with the Nokia Lumia 920 camera at a later date.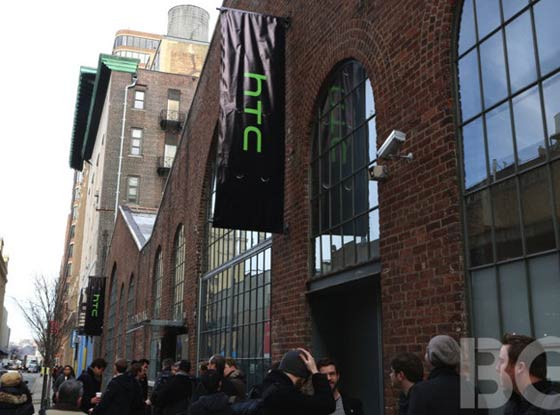 More specs please, we're British
Let's gather up all the specs from the press conference today and make a nice sensible table.
4.7 inch, 1080p, 468 ppi, Super LCD 3 display
Qualcomm Snapdragon 600 quad-core 1.7 GHz processor
Android Jelly Bean with HTC Sense 5
2GB RAM
32GB or 64GB integrated storage capacity
NFC, Bluetooth 4.0, 802.11 a/ac/b/g/n Wi-Fi, DLNA, Infrared
Dual front facing speakers with integrated amplifiers, Beats Audio
HDR microphone
4MP HTC Ultrapixel camera with 2.0 micrometer pixel, F2.0 aperature, 28mm lens, and 1/3-inch sensor
2,300 mAh Li-polymer battery
Dimensions: 137.4 x 68.2 x 9.3 mm and 143 grams
Construction: Polycarbonate and aluminium
(spec list courtesy of ZDNet but slightly tweaked)
Software innovations
HTC has got a few new software features on the One to help make it different from the Android crowd, in a good way. Firstly there's "Blinkfeed"; this is a personalised content feed on your home screen. HTC says that Blinkfeed "aggregates the freshest content from the most relevant sources as identified by you, providing instant access to news and social feeds without the need to jump between multiple applications and web sites".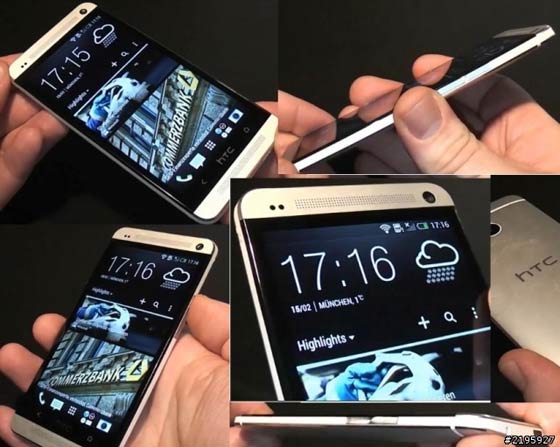 Utilising the camera we have another piece of HTC feature-software called "Zoe". This is a system that captures a stream of high definition images before and after the shutter is pressed. Users can then select the best shot at their leisure.
Pricing the One
The Telegraph informs us that the new HTC One will be available "from around £69.99 on £35 per month contracts". That's quite a tasty price, significantly more than the rival Apple iPhone 5, Samsung Galaxy S3 and BlackBerry Z10. However it's cheaper than a Nokia Lumia 920 contract on EE. Previously analysts have said that HTC probably can't perform well at prestige prices again, in the face of competition from Samsung and Apple. Its products aren't differentiated enough to warrant competing on anything other than price, suggested a Morgan Stanley analyst in autumn.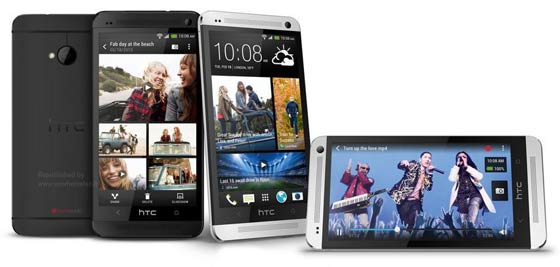 Does the "innovative" camera and the combination of features above warrant the pricing indicated by the Telegraph? HTC calls it "The best phone ever made". Even if it is the best, there isn't very long until the refreshed iPhone and Galaxy S devices emerge. Is the HTC One good enough to mark a turnaround in fortunes for HTC?