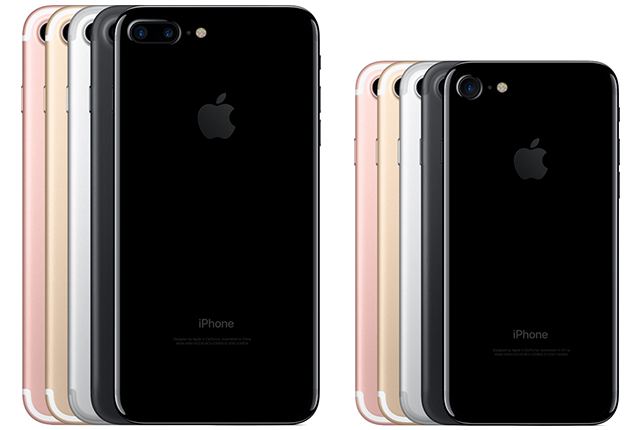 Plenty has been made of the iPhone 7's lack of headphone socket - appleplugs.com being our favourite parody - yet the loss of a popular feature doesn't change the fact that Apple's latest smartphone is its best yet.
The iPhone 7 and iPhone 7 Plus feature cameras that are better than ever, stereo speakers, a brighter display, water resistance, double the performance of the iPhone 6, as well as greater battery life than any iPhone thus far. And if you needed further incentive, black is once again available as a colour option.
A healthy list of upgrades and with availability expected this time next week, pre-orders are now open with prices starting at £599 for the 4.7in iPhone 7 and £719 for the 5.5in iPhone 7 Plus. Question is, will you be buying one? Let us know your reasons for or against using the comments facility below.