The media reaction to Apple's iPhone 4S has been mixed to say the least.
Apple's calling the handset "the most amazing iPhone yet", and though that may be true, the company's first new phone in over a year is certainly a case of evolution, not revolution.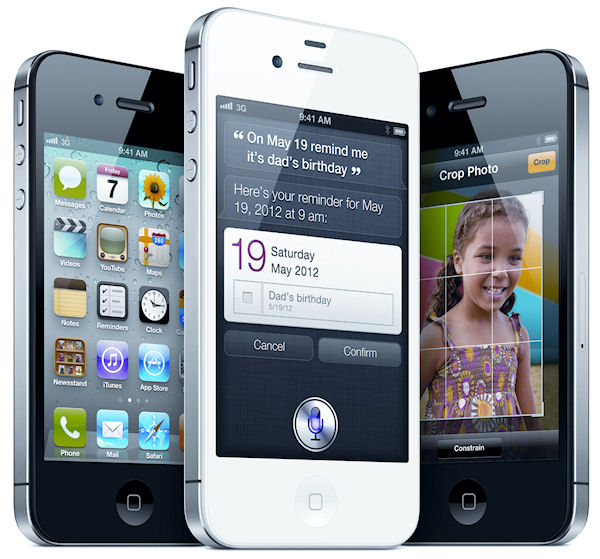 Looking a whole lot like its predecessor, the iPhone 4S isn't visibly different, but there are a handful of noteworthy upgrades underneath that slick glass display.
The processor, for example, is now a dual-core A5 chip that touts double the processing power and a sevenfold increase in graphics performance, and the camera has been bumped up to eight megapixel. On paper, it's a clear improvement - but are the changes enough?
Sure, the iPhone 4S is shaping up to be a great device, but is it capable of delivering the wow factor associated with last year's iPhone 4? We've mixed feelings here in the HEXUS labs, so we're posing the question to you: are you considering buying an iPhone 4S?
Have the new features persuaded you to purchase? Or has the evolutionary upgrade convinced you to look elsewhere? Maybe Android is your preferred port of call, or maybe you think the nonexistence of an iPhone 5 has left the door ajar for Microsoft's Mango? Heck, perhaps you're still struggling to let go of your beloved BlackBerry?
Whatever the case, let us know in our community poll and share your thoughts in our forums.