Infernal for Xbox 360 & PC


After announcing the new name "Infernal", Dutch publisher Playlogic and developing studio Metropolis Software now unveil "Ryan Lennox" as the new protagonist in this highly anticipated 3rd person shooter, scheduled for release this autumn.

After significant changes to the design and styling of the game, and the subsequent change of the game title "Diabolique" to "Infernal", the game now also features a redesigned main character to better suit the storyline and the demonic and evil atmosphere. The new main character "Ryan Lennox" is much more distinct and perfectly represents a hero with devilish powers and hot-headed manners, while never forgetting his coolness. His behavior is perfectly underlined by his looks and his outfit. Ryan is a true character of his generation, enabling players to identify with him.

"INFERNAL" is a 3rd person action adventure that is set in a present day scenario, with stunning environments and strong characters. The story relates to the eternal conflict between good and evil, confronted in supernatural intelligence agencies. The game uses the state-of-the-art Ageia PhysX engine that enables highly interactive worlds with destroyable walls and objects, while giving the player the ability to use a vast variety of objects and drive different vehicles, enhancing the overall feeling of entering a most realistic world. This is supported by using high level graphics and latest technologies such as: pixel shaders 3.0, full screen effects, normal-mapping, real-time reflections and a stunning overall design based on real locations throughout Europe and the USA.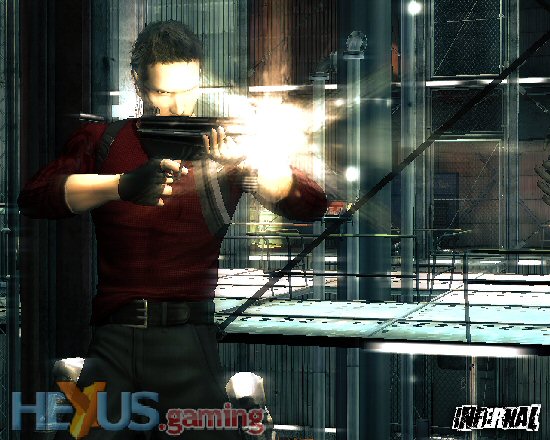 Click for larger image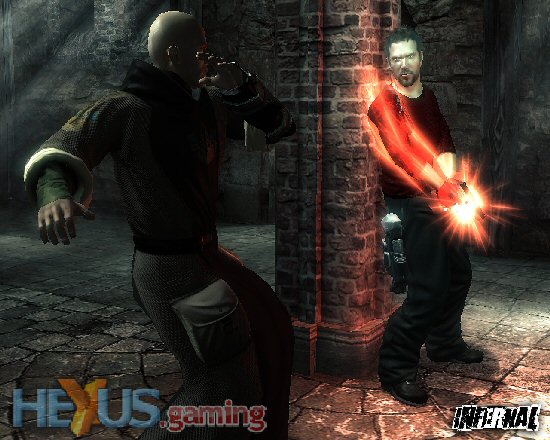 Click for larger image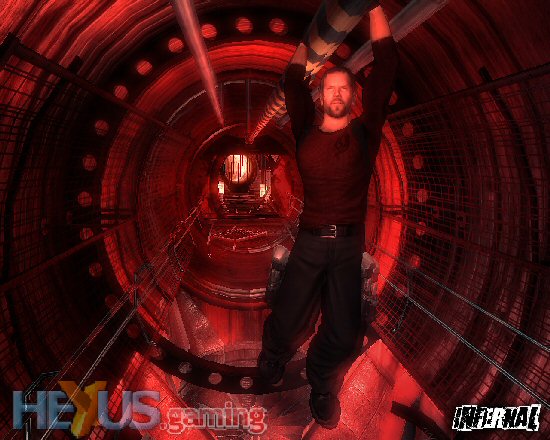 Click for larger image



"INFERNAL" is scheduled for release in Q4 2006 on PC DVD-ROM and will be shown for the very first time to public audience on E3 in Los Angeles.

All our E3 coverage can be found here