Microsoft's Project Scarlett will be a two pronged attack on the next gen console market late in 2020, according to the latest reports. There were some early roadmaps for Project Scarlett back in 2018 which mentioned this approach, but this summer Microsoft announced that the project was focussed upon a single high-end console. Kotaku's quartet of industry-insider sources now indicate that Anaconda will launch as a successor to the Xbox One X and Lockhart as a successor to the Xbox One S all-digital edition, so there will be two project Scarlett SKUs mirroring Microsoft's strategy with the current gen.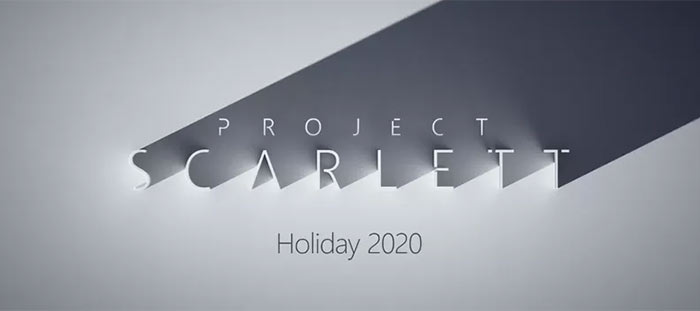 The critical question concerns what exactly are the differences between the top-end Anaconda and the cheaper Lockhart. A game developer told Kotaku that the cheaper console would be ODD-less, like the Xbox One S all-digital edition and likened its level of graphical performance to the current Sony PlayStation 4 Pro. Despite this, it is still said to have a faster CPU than any existing console, and it will feature an SSD for storage. What you are looking at with Lockhart is a machine targeting 1440p resolution and 60 frames-per-second, summarised the devs.
Lockhart will help Microsoft to champion its various subscription services like xCloud streaming and Xbox Game Pass. As previous businesses have shown this kind of subscription income is very attractive for a steady stream of ready cash.
Microsoft's top-end Anaconda console will target 4K resolution and 60 frames-per-second performance and feature removable storage. Some recent reports seem to point towards the Sony PS5 being more powerful but Kotaku insists that isn't clear cut, and one console might have advantages in one area while the other could have an edge elsewhere. OS, services, and ecosystem could be important differentiators. Pricing and availability will be important too, of course, and could set the ball rolling in one particular direction as the new next gen console wars commence.