Microsoft hosted a lengthy Xbox E3 briefing yesterday. It shared many games announcements and trailers - not just its own in-house developments, but lots of AA titles coming to Xbox and Windows 10. Additionally the firm shared news that it has implemented a new FastStart ability for Xbox One, it has added five new studios to its roster, and that it is already "deep into architecting" the next Xbox.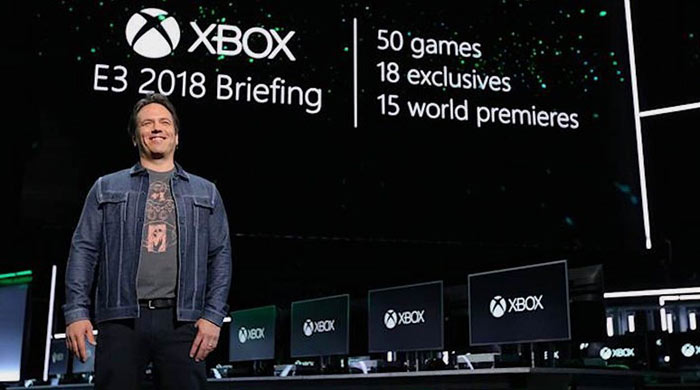 Earlier today we mentioned that Microsoft's Xbox E3 briefing was used by CD Projekt Red to share its first Cyberpunk 2077 game trailer. Ahead of that there were a large amount of third party and in-house games showcased by Microsoft. Rather than embedding tens of trailers here I think it's best for readers to head on over to the Xbox YouTube channel to check out E3 2018 trailers for the likes of:
The Division 2
Kingdom Hearts III
Metro Exodus,
We Happy Few,
Gears 5
PUBG - new features
Forza Horizon 4, and more
However, as we just reported upon Hitman 2 and Just Cause 4 recently - and we didn't have a lot of info about Just Cause 4 - I've embedded that Avalanche Studios and Square Enix trailer immediately above.
FastStart
A welcome new technology for Xbox One gamers is dubbed FastStart. The tech aims to minimise the time between you buying a game and it being available to play. Microsoft's machine learning team devised a download method which identifies which files are needed to begin playing and prioritizes the download of those files first, "enabling you to quickly jump into full-fidelity gameplay while the remainder of your title downloads in the background".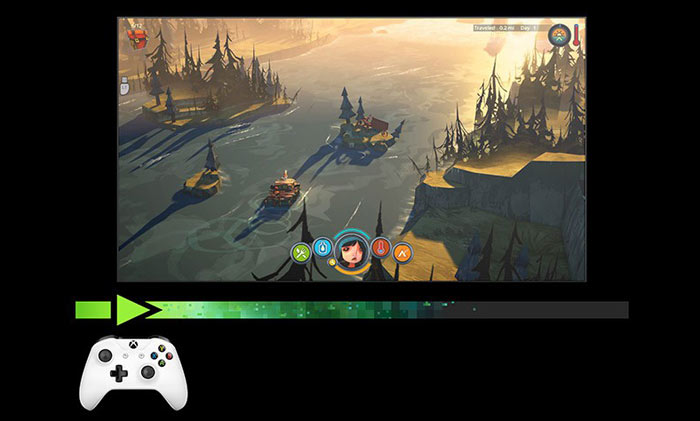 Unlike the previous/current 'Ready to Start' system, which must be configured by game developers, FastStart is a platform-level feature so all games should benefit. Microsoft says that you will, on average, be able to jump into your new game twice as fast as you did previously on the same net connection. However, FastStart has a pre-condition that it needs at least a 20Mbps download speed to work. It is explained that the minimum speed helps maximize the number of users who can take advantage of FastStart while minimizing the possibility of experiencing gameplay interruptions.
FastStart will go live soon, rolling out as part of the Xbox June update.
Microsoft adds five new games studios
Microsoft doesn't want its first party titles to look weak in comparison to those for the PS4. Thus it has gone ahead with the well-proven strategy of buying in talent - by doubling its games studio roster. It has formed a brand new studio called The Initiative. Additionally it has announced the acquisition of Playground Games, and letters of intent to acquire Ninja Theory, Undead Labs and Compulsion Games.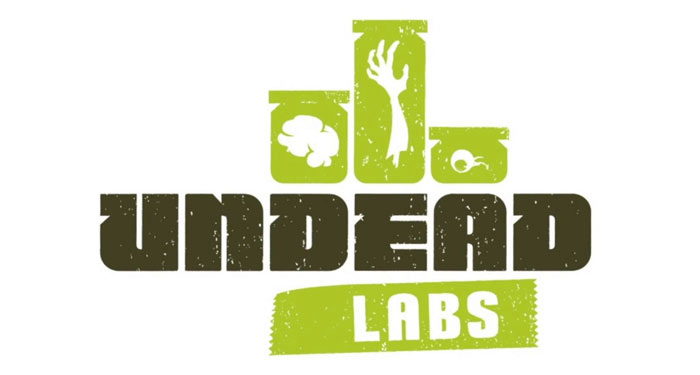 Playground Games is best known for its work on the Forza franchise. Seattle-based Undead Labs is the creator of the State of Decay series of games. Montreal-based Compulsion Games is the studio behind We Happy Few.
"The original games we create at Microsoft Studios are some of our biggest assets," said Matt Booty, corporate vice president of Microsoft Studios. "Our growth strategy is to continue to expand the worlds that players love, while developing all-new exclusive games that deepen their engagement with our platform."
Xbox Adaptive Controller
Another thing worth mentioning is that the Xbox Adaptive Controller will be ready for pre-order in select markets later today. Get it via the Microsoft Store for US$99.99.