Activision has released a new video trailer to stir gamer excitement as the launch of its first DLC pack for Call of Duty: Ghosts draws closer. The expansion, called Call of Duty: Ghosts Onslaught, will first become available on Xbox LIVE on 28th January before arriving on other platforms. This particular trailer is called Extinction: Episode 1 Nightfall and shows aspects of the first instalment of Extinction's four-part narrative. (Four part DLC series).
What's this DLC all about? Well if you've watched the trailer, above, you can see lots of bullets flying and aliens attacking. In case you need to know more than that, Activision describes the story like so: "At a remote facility in the Alaskan wilderness, the shadowy Nightfall Program has been researching the origins of the 'Alien' threat. When the scientists lose control, a small team of elite soldiers must retrieve the intel and exterminate hordes of savage creatures while surviving a three-story tall terror unlike anything they've faced before. Featuring two all-new species of aliens and an exclusive weapon. Episode 1: Nightfall is a fast & frenetic, action-packed continuation of the Extinction experience."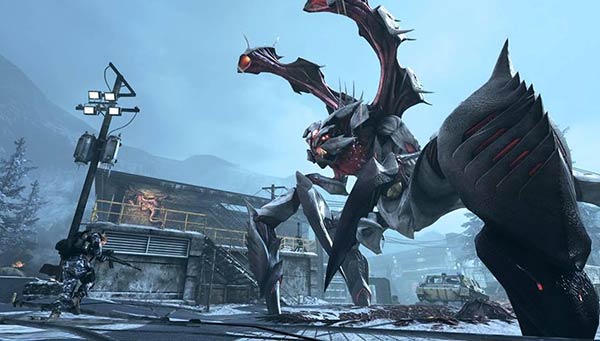 Other highlights of the DLC pack include; four new multiplayer maps (Fog, Bayview, Containment and Ignition), an assault rifle and a sniper rifle.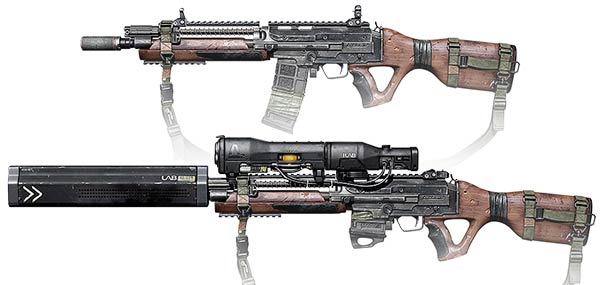 Earlier this week Activision released the slightly amusing 'CODnapped' live action trailer for Onslaught. This might appeal to those who never really get the time to enjoy their games due to a life full of more pressing and serious commitments. I've embedded this below for your convenience.
Double XP weekend
Another good piece of news today for Call of Duty fans is that players on all platforms will earn double XP points this weekend. The bonus starts from today at 10am PST (6pm GMT) and runs until the same time on Monday 27th January. If you didn't already know, these points can be used to rank-up and unlock certain upgrades.