Nintendo are expanding their Wii Virtual console by adding two new formats to the existing ones. Games for the NEO GEO and MSX formats will be available for download this Spring in Japan. Currently, Nintendo haven't confirmed whether the formats will be available in the US, UK or Europe.

According to the Japanese Nintendo site, the first two games made available will be Eggy and Aleste.

Amongst those games that we could be looking forward to are the Fatal Fury series, Metal Slug and Neo Bomberman on NEO GEO and Metal Gear, Dragon's Quest and Final Fantasy for the MSX.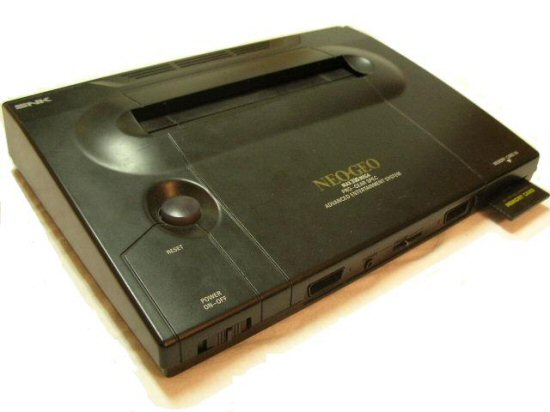 Original Source :: CVG
Picture Source : Wikipedia