Launch game for Revolution


THQ, the publishers behind the likes of Full Spectrum Warrior, Dawn of War Winter Assault and Juiced have revealed their first title for the Nintendo Revolution. The title will be based on Disney/Pixar animated comedy movie Cars ,where a group of classic automobiles look for adventure while traveling Route 66.

The game will be a mixture of both racing and adventure and boasts 10 playable car characters, 50 races and open expanses for plenty of free-roaming. The movie stars the likes of Paul Newman, Owen Wilson and Larry The Cable Guy- Mater, some of the stars of the movie have already agreed to use their voices on the game

Cars will be released on current-gen platforms in conjunction with the film's release in June, the Revolution version is scheduled to be released on launch of the next-gen console.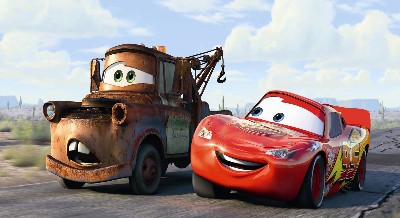 Source: IGN