There's been a little bit of a lull when it comes to console news as of late. We all know that we won't be hearing of new PlayStations or Xboxs until sometime next year and, it has been many months since Nintendo's initial announcement of the Wii U.
To shake things up and remind us that it's still there and that it's coming, soon, Nintendo will be delivering a press-conference in New York later today, where it will reveal worldwide launch details and pricing. In the meantime, president Satoru Iwata has revealed that the console will be hitting stores in Japan on December 8th and, will retail from 26,260 yen (£210).
With Mr Iwata's announcement, a second premium black Wii U SKU was also be revealed, featuring up to 32GB of storage, up from the 8GB of the white base model, along with extra bundled peripherals and a GamePad charge stand, retailing for 31,500 yen (£250). A GamePad on its own will set one back 13,440 yen (£110).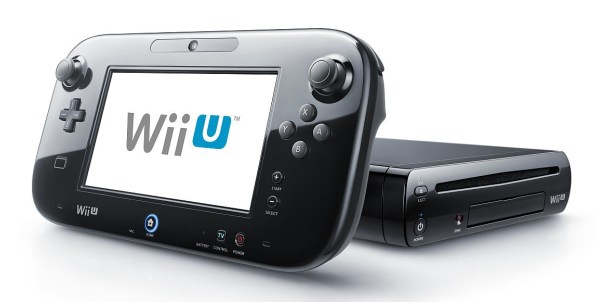 The new GamePad and controller won't be available from release, however, pricing has been revealed for the later as well, with a Wii U pro controller available for 5,040 yen (£40). The standard Wiimote will maintain existing pricing. A GamePad charge stand will cost 1,870 yen (£15).
Nintendo has also offered a little more insight into the internals of the console, revealing that the Wii U has 2GB of RAM, with 1GB dedicated purely to gaming and the other to the OS (we suspect video/voice/text chat, background downloads etc). 1080p video output will be supported, with claims that the console features 20 times the performance of the original Wii, whilst consuming 75 watts of power. Discs will be 25GB in capacity.
When we first covered the announcement of the Wii U Miiverse back at E3, we were genuinely excited for Nintendo and the ecosystem it had created, we can only hope that consumers become equally riled-up for the console's release, which looks likely to be just-in-time for Christmas.
More to come this evening.