The new Sony PlayStation 4, will finally go on sale in Blighty at midnight on 29th November. Priced at £349, it is a whole £80 cheaper than its main competitor, the new Xbox One. Now O2 is to offer gamers a new way to get their hands on Sony's latest and greatest alongside a Sony flagship smartphone on a contract. Also O2 will have stock in 65 stores on launch day.
The PS4 will be available to gamers without pre-orders at the midnight launch event in London, unfortunately for some, this could also be "the last chance for anyone who wants to get their hands on a console before Christmas" says Fergal Gara, UK managing director of Sony Computer Entertainment. The launch day pre-orders was already sold out long back in August and queues will start from tomorrow morning in London's Convent Garden PS4 Lounge including entertainments by Tinie Tempah. Sony launched the console in the US on 15th November and sold over 1 million units in less than 24 hours.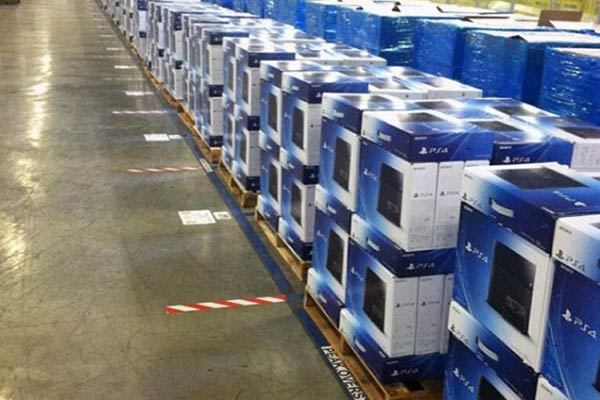 ASDA price
For those eager to get their hands on the PS4, the The Telegraph has reported that supermarket chain ASDA is also offering their stock of PlayStation 4s on sale across 144 shops at midnight. But please note that stock will be offered on a first-come-first-served basis.
PS4 on a contract?
You might be surprised to find out that O2 mobile phone shops could save your bacon if you are after a PS4 before Xmas; it will offer launch day stock of Sony's next-generation console at 65 of its UK stores as part of a bundle. MCV reports that customers can get a PS4 on launch day from O2 stores as part of an interesting bundle if you are in the market for a new smartphone. Tariffs start at £46.99 with a one off payment of £129.99, this includes the Sony Xperia Z1 handset, launched in September. Also you will get Killzone: Shadow Fall, 12 months free access to Sony's PlayStation Plus service, unlimited minutes, texts and 1GB data.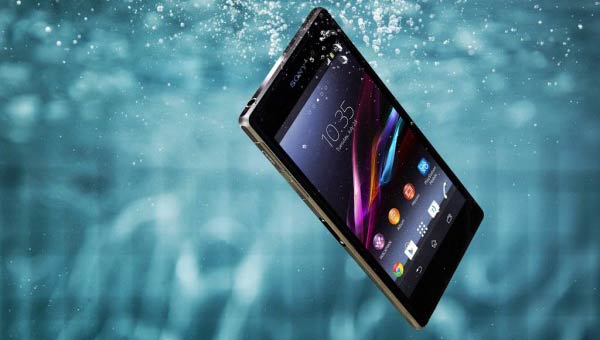 Gamers who have already pre-ordered their consoles can also benefit from PS4 firmware 1.51 update as it becomes available from tomorrow lunchtime. The servers are very likely to become overloaded on Friday and gamers will struggle to download the update on launch day. Once downloaded, the console can simply be updated via a USB stick.
We have also found further information about the TV & entertainment app list which includes
Music Unlimited
Video Unlimited
BBC iPlayer
VidZone
Amazon/LOVEFiLM
Netflix
BBC Sports
BBC News
Demand5
To sum up the new features in short, the new PS4 comes with a 8GB GDDR5 RAM, a PS4 Dual Shock controller, voice commands, Wi-Fi connectivity, Bluetooth, USB 3.0 and HDMI ports, Blu-ray DVD optical drive powered by a single-chip x86 AMD "Jaguar" processor with 8 cores and AMD GCN engine GPU with 1152 shaders.
Teardown comparisons
A recent report by GameSpot reveals research firm IHS's results after examining the combined cost of parts and manufacturing for Xbox One ($471) and PS4 ($381). Xbox One comes out at almost $100 (£60) more than the PS4, mainly due to the inclusion of the Kinect sensor.