In an interview published on GamesIndustryBiz yesterday Tony Key, senior vice president of sales and marketing at Ubisoft, had some interesting predictions and other insights into the games console business. His, ahem, key predictions are that the Xbox One and PlayStation 4 price difference won't have much of an impact on buying decisions and that the installed user base will shortly be double the previous generation in like-for-like time periods.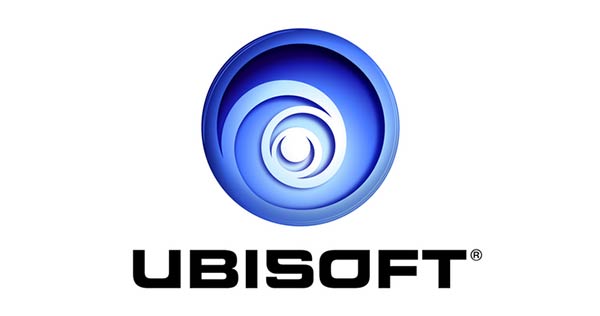 Key said that he was of the opinion that the pent-up demand, due to the long time period since the previous generation consoles launched, will really propel sales. "Our feeling is the installed base of these machines will be much faster to take hold than previous generations," he told GamesIndustryBiz. "In the first couple of years, we expect double the installed base of previous generations [during that same time period]. ... The reason why is: the last cycle was longer, so there's a lot of pent up demand." We can see evidence of the popularity of these '4th gen' systems already, with the sales success of the PS4 in the news yesterday.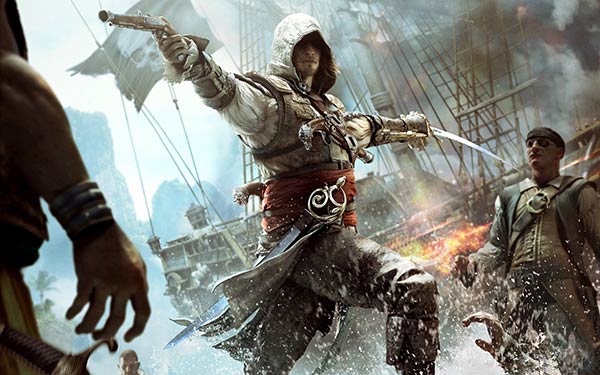 Another interesting point touched upon by Ubisoft's Tony Key was the 'launch game let-down' syndrome. He described a number of reasons why this happens and how it is part of the games industry. Firstly developers are transitioning to the new platforms, which means the current and next gen titles have to have marketing similarities and that the power of the new machines isn't used creatively. He wasn't afraid to admit Assassin's Creed: Black Flag might be thought of as a transition compromise.
The Watch Dogs schedule slip was also touched upon by Key, saying that the game is intended to be "a long-term brand for Ubisoft," so, playing the long game, it needs to be polished, "equalling the vision it can achieve," before it gets launched.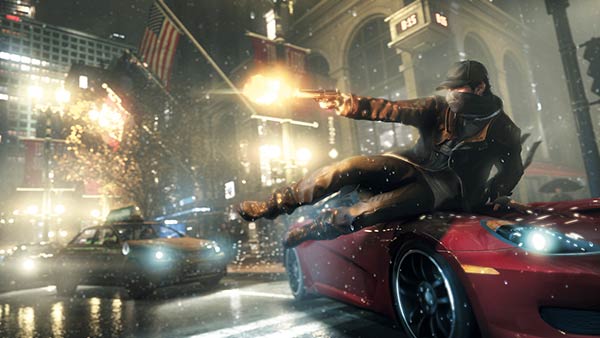 Finally Key wanted to be very positive about the possibilities the new generation of consoles will offer gamers. They will offer not just higher-res graphics but an inspiring amount of innovation he thought. It just needs some time for developers to get up to stride with the new possibilities. "We need to bring excitement back to this industry," Key concluded.