Eager gamers will be able to get their hands on a new PlayStation 4 console during November, Sony has revealed during the Gamescom Cologne trade show. The launch is being regionally staggered; in the US and Canada the PS4 launches on 15th November but European and Latin American fans will, have to wait until 29th November. Sony also confirmed a list of 33 games will be available by the end of 2013 and that there are more than 180 PS4 games currently in development.
It sound likes Sony PlayStation fans on both sides of the Atlantic will be able to buy the new console for their friends, family or themselves before Xmas arrives. The release date will be almost the same as that of the Microsoft Xbox One console which we had previously thought might become available first.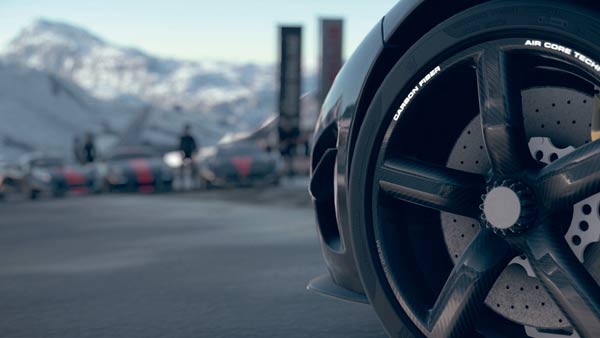 Sky News reports that there have been over a million pre-orders made for the PS4 and the price tag on the console will be £350 in the UK and $399 in the USA (compare this to Xbox One prices of £429/$499). Customers in a total of 32 countries will be able to buy the PS4 before the vital date of Christmas Day.
PS4 launch titles
While 33 titles will be available for the new system before the end of the year, so far only 15 games titles have been confirmed to be available on Blu-ray on the console launch date. Below I have listed this first 15, as reported by TechRadar.
NBA 2K14 (Visual Concepts, 2K Sports)
Call of Duty: Ghosts (Infinity Ward, Activision)
Skylanders Swap Force (Vicarious Visions, Activision)
Need for Speed: Rivals (Ghost Games/Criterion Games, EA)
Battlefield 4 (EA DICE, EA)
Madden 25 (EA Tiburon, EA)
FIFA 14 (EA Canada, EA)
NBA Live 14 (EA Tiburon, EA)
Killzone: Shadown Fall (Guerilla Games, Sony)
Driveclub (Evolution Studios, Sony)
Knack (SCE Japan, Sony)
Assassin's Creed IV: Black Flag (Ubisoft, Ubisoft)
Watch Dogs (Ubisoft, Ubisoft)
Just Dance 2014 (Ubisoft, Ubisoft)
LEGO Marvel Super Heroes (TT Games, Warner Bros. Interactive)The other games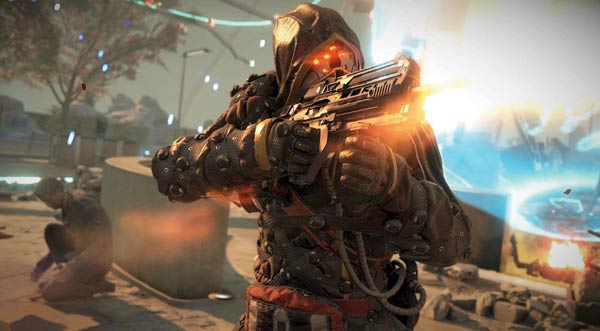 The other PS4 titles which are scheduled to be available before we leave 2013 behind us include the following (some of which may be digital release only):
Destiny (Bungie, Activision)
Diablo 3 (Blizzard, Blizzard)
Mad Max (Avalanche Studios, Warner Bros. Interactive)
Minecraft (Mojang)
The Witcher 3: Wild Hunt (CD Projekt Red, Warner Bros. Interactive)
The Division (Ubisoft, Ubisoft)
Dragone Age 3 (BioWare, EA)
Hohokum (Honeyslug)
Planetside 2 (Sony Online Entertainment)
Warframe (Digital Extremes, Sony)
Blacklight: Retribution (Zombie Studios, Perfect World Entertainment)
Shadow of the Beast (Heavy Spectrum)
The Order: 1886 (Ready at Dawn, Sony)
Infamous: Second Son (Sucker Punch, Sony)
Rime (Tequila Works)
Hell Divers (Arrowhead)
Everybody's Gone to the Rapture (thechineseroom)
Resogun (Housemarque)
Tiny Brains (Spearhead Games)
In addition to these titles Sony reminds us that it is working with "nearly 620 developers and publishers from around the world" and that "more than 180 PS4 titles are in development".
Only yesterday we revealed the Microsoft Xbox One initial games titles lineup. Microsoft's list wasn't flagged or divided to indicate any expected launch dates of the individual games.