Sony has announced new milestone figures as evidence of the success of its current PlayStation games console lineup. In a press release Sony Interactive Entertainment claimed that over 70 million PS4 machines have been sold to date. Furthermore, its relatively new VR companion accessory, the PSVR, has been enjoying strong momentum and surpassed the two million sales mark earlier this month.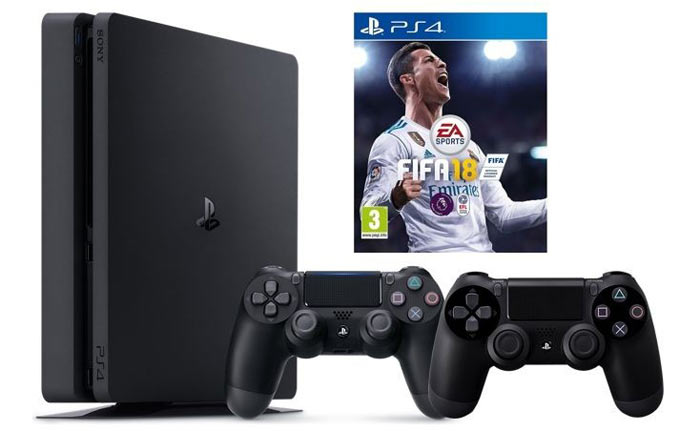 Figures for the worldwide total sales up until 3rd December 2017 were as follows:
The PS4 has cumulatively sold through more than 70.6 million units to consumers worldwide
Based on the strong momentum of PS4, the PSVR cumulatively sold more than two million units to consumers worldwide.
The hardware sales have had a pleasing, for Sony, knock-on effect with regard to the sales of games software. Also using worldwide total figures until 3rd Dec, Sony has sold 617 million PS4 games (retail plus digital). Meanwhile Sony has made ready 150 titles for PSVR, achieving over 12.2 million games sales at retail and as digital downloads via the PlayStation Store.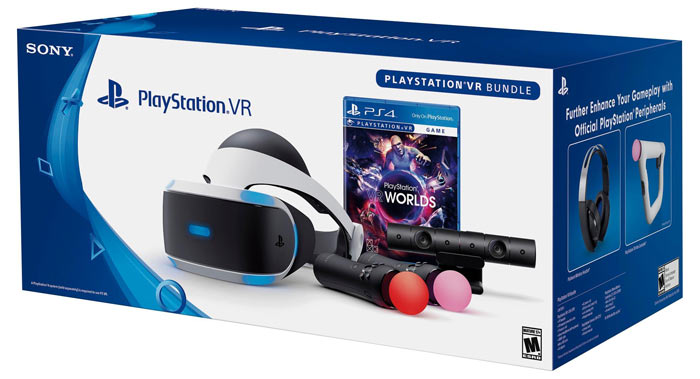 Sony management was understandably "delighted" with the figures, above. In order to keep shifting units Sony has to maintain a steady release of good games titles. For PS4 we can expect big new released soon, such as God of War, Detroit: Become Human and Marvel's Spider-Man. For the PSVR, Sony says there are over 130 "highly anticipated games and other entertainment content in development" for release next year.
To put some of Sony's figures into focus, we must remember that Nintendo was very happy to pronounce an expected 14 million total worldwide Switch sales for the year ending March 2018. Looking at the other end of the spectrum the PS2 was the best selling console of all time, shifting 155 million units. Going forward through 2018, we feel that Microsoft might enjoy a bit of a comeback. In November we noted that the new Xbox One X seemed to be a hit, especially considering its rather large price tag.